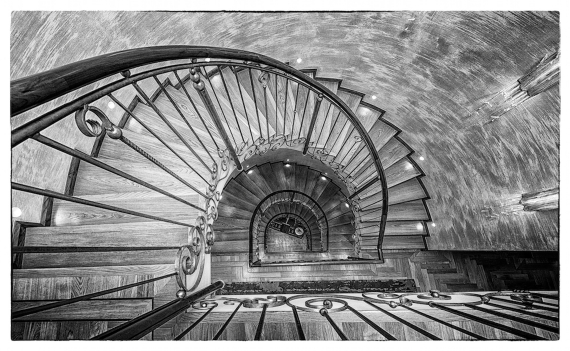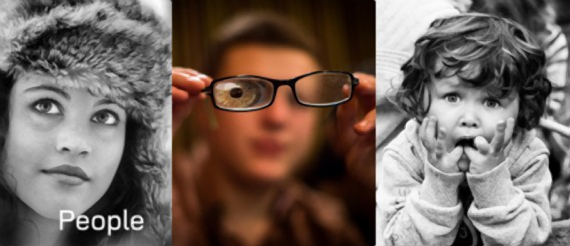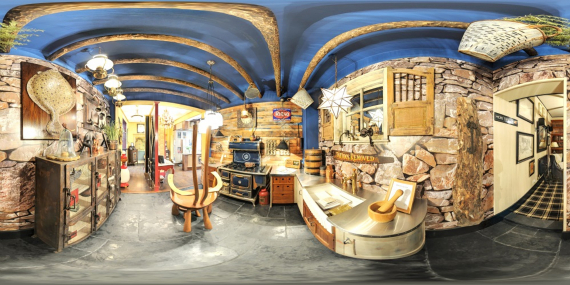 about us
One of the top two female Google trusted photographers in the UK, Jo Hailey heads Striking Places an award-winning photographic company based in St Albans. Their creative approach to commercial and event photography is inspiring and they are working in Welwyn Hatfield and throughout Hertfordshire.
Striking Places are a small team of dedicated photographic professionals who work closely with clients, nurturing them and their brands through projects. This combined with our creative flair enables us to deliver unique, consistently high quality imagery and tours with a keen adherence to budget, brief and timeframe. Striking Places are Google accredited, Google Trusted Photographers who have been excited to work with Google using Street View | Trusted since its inception and throughout its development.
Street View | Trusted Photography is a service that gives Google Street View access inside your business, letting you showcase your premises on Google Maps and your Google + page. The finished product can be easily embedded on your website, your Facebook page or as rich content for blogs and posts, and is subsequently yours to do as you wish with. 
Striking Places also provide fantastic interactive overlays for Street View | Trusted. These will allow you to pinpoint key messages and selling points, drawing traffic to your website as well as footfall to your premises. Here's an example of one we created for The University of Hertfordshire.
Striking Places client base includes Aylett Nurseries, Hatfield House, Thomson Holidays, RSPCA, Kwik-Fit, the University of Hertfordshire, and hundreds of small and medium sized independents throughout the UK.
We are experts in the following areas of photography:
Street View | Trusted photography
Panoramic photography
Commercial photography
Event photography (festivals, exhibitions, parties)
Personal profile photography
We have, to date, successfully delivered nearly 500 Google 360 virtual tours to businesses across the UK - from small independent businesses to large, multi-branched national chains. 
Call us today for a friendly chat about your photographic requirements and find out what we can offer.
Contact us

11 Belsize Close
St Albans
Hertfordshire

AL4 9YD

Email us now

Visit our website

follow us

This is a live stream from Twitter - not the voice of thebestof!

find us on facebook