World Password Day – Step Up Your Security!
27th April 2017
... Comments
---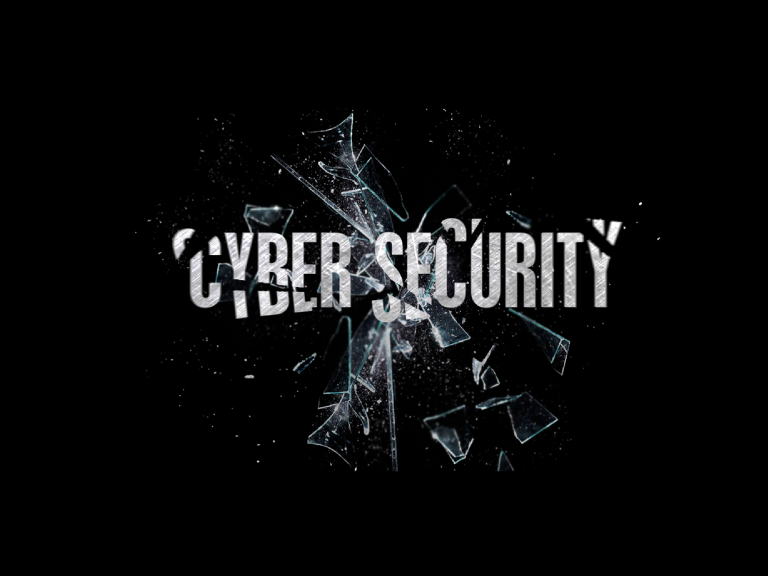 Passwords are the gatekeepers to our online identities, personal information and often bank account details.
So to remind us all how important it is to keep ourselves safe from hacking this World Password Day (5th May), here are a few tips on stepping up your security:
Make strong, complex passwords. For starters, long ones are always better than short ones. Make sure to include numbers, lowercase and uppercase letters, as well as symbols. The more complex it is, the harder it will be for cybercriminals to crack the code. 
Regular maintenance is key. Even if you have great passwords, it's still a good idea to regularly check in on your account security. If you hear of a data breach, take the time to make sure your information hasn't been compromised. Change passwords regularly—and don't just make a small edit to the existing one. Make sure every password you create is as unique as the last. 
Use a password manager. We all know the password struggle too well. Look to a password management solution, like True Key by Intel Security to generate secure, complex logins for your accounts and store them for you. You'll never have to remember a password again—how do you like that? 
Use Multi-Factor Authentication. Anytime you can require multiple login-steps to access a device, take advantage of it. This makes a huge difference in terms of your account security. A complex password plus text message confirmation? A PIN plus a fingerprint? These are great security features, and are even stronger when paired.
If you would like to find out more internet security, Darrin Salt from SCA Group is one of our guest speakers at Watford Expo 2017 on Thursday 29 June 2017.
At the Breakfast Networking at Watford Expo 2017, Darrin will be sharing some secrets on how hackers, criminals and state-sponsored organisations are using "social engineering" to compromise your computers, steal your data and use you (and your website) to launch attacks on others.
The talk highlights real-life examples and Darrin will discuss how you can protect yourself and, as importantly, how you can educate your employees, family and friends so they are also protected.