Will Watford's Taxis Change Colour?
23rd March 2010
... Comments
---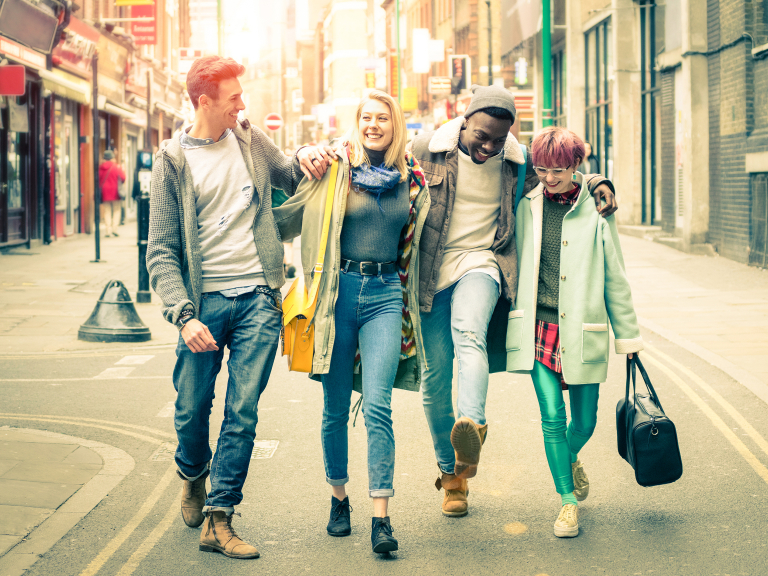 How important is it for the distictive black and white colour scheme for Watford taxis to be retained? 
Since 2005 the make-up of the local taxi fleet has changed, with fewer saloon cars being licensed as taxis and more London-style cabs and multi-purpose people-carriers being used. This has given more choice for passengers, particularly those who wish to travel in groups, who have extra luggage, or have disabilities. 
Initially the council did not ask drivers to get their vehicles re-painted, which could cost up to £1000 and which also requires changes to their vehicle records at the DVLA in Swansea.  Instead, all taxis are now fitted with roof signs and have the Borough crest displayed on the front two doors.  
The council is now considering whether the 115 saloon-type taxis of the 230 strong fleet should still be painted black and white, or whether the door signs and roof signs are enough.
Councillor Jan Brown, Chair of the Licensing Committee, said: "Licensing taxis is about public safety, and the black and white livery serves as a visible sign to passengers that they are getting into a vehicle that has been checked by the council. 
"Now that all taxis have got the council's logo on the front doors and highly visible white licence plates on the rear, it seems unfair that saloon car operators have to go to the trouble and expense of painting their cars black and white."
What do you think?
The council's Licensing Committee will decide on 5 July 2010 whether to end the licensing condition. To comment on the proposal, write to: Licensing, Watford Borough Council, Town Hall, Watford, Hertfordshire WD17 3EX, fax: 01923 230765 or email: licensing@watford.gov.uk by 9 April 2010. Your name or addresses must be included with your comment to allow Councillors to take it into account.