Who is your favourite intu Watford retailer? Place your vote, now!
24th July 2019
... Comments
---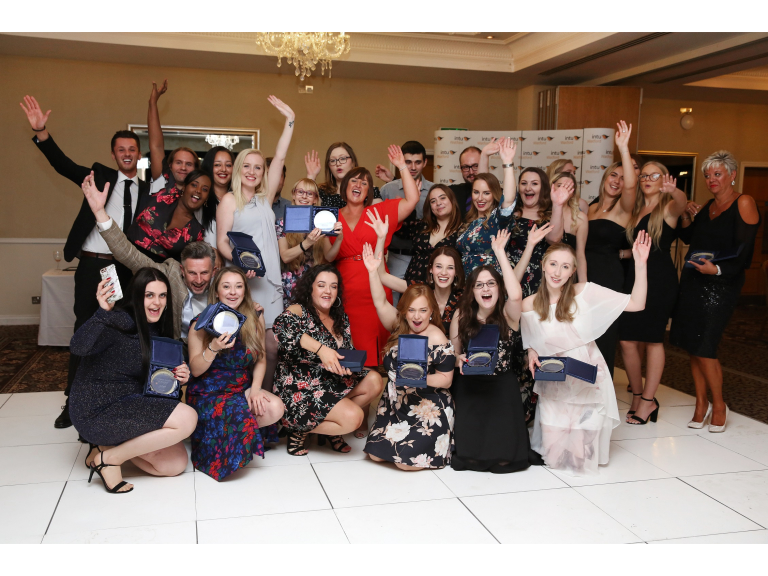 Perhaps a shop assistant has gone the extra mile, or a talented barista has given service with a smile? Maybe it's the cashier who runs the tills with super speed? Or a diligent Saturday person that hunts down what you really need? What about that guy you see, who never seems to stop? Or the friendly personal shopper, who found you your favourite top?
Whatever it is – it's time to reward them by voting for them today. Voting is now live online and all you need to do is click to select your favourite. To thank you for taking the time to vote, you'll be entered into a prize draw to win a £50 intu Gift Gard. What are you waiting for?
To give all the retailers a chance, there are nine categories that you can vote in:
World Class Customer Service
Men's Retailer of the Year
Women's Retailer of the Year
Jewellery and Accessories Retailer of the Year
Food and Drink Retailer or the Year
Footwear Retailer of the Year
Specialist Retailer of the Year
Health and Beauty Retailer of the Year
and the all-important Retailer of the Year award.
Vote here: www.intu.co.uk/watford/events/retailer-awards
Vicki Costello, general manager at intu Watford, said: "Every single day we are impressed at how hard our retailers work to have their shops looking perfect, to ensure their stock levels are spot on and to ensure every shopper leaves their store happy. This is a chance for us, and our shoppers, to thank them for their hard work! intu Watford is a place where customers smile and retailers flourish, and of course we couldn't do that if our retailers weren't as brilliant as they are."
This is the fourth time the intu Watford Retailer Awards have taken place to give retailers recognition for what they do.
Voting only takes a minute online and closes on Friday 2 August. To have your say, head to www.intu.co.uk/watford/events/retailer-awards
For more information about intu Watford, just visit www.intu.co.uk/watford