We are recruiting a Senior Office Administrator - Part Time Position
20th March 2017
... Comments
---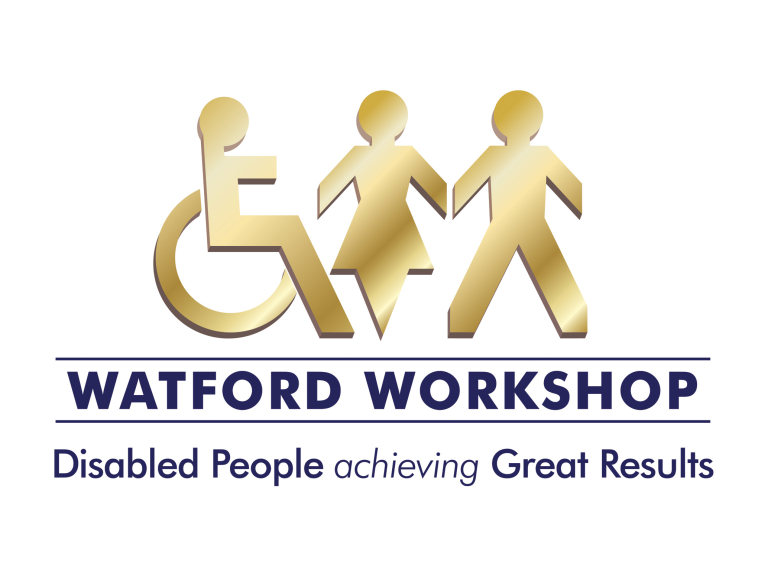 Contact Annick annick@therooster.co.uk if interested
For information on Watford Workshop, visit www.watfordworkshop.co.uk
Job Description
JOB TITLE:               Senior Office Administrator
DEPARTMENT:          Administration Office
REPORTS TO:           Chief Executive
ACCOUNTABLE TO:  The Board of Directors
JOB PURPOSE
To support and assist the Chief Executive of Watford Workshop by supervising the smooth running and efficiency of the office.  This role will also involve undertaking specific financial tasks on a regular basis and also covering the duties of the Accounts Administrator/Payroll Assistant in the absence of that post-holder.
KEY DUTIES:
Support the Accounts Administrator with the following and ensure these are undertaken in a timely fashion and personally undertake these duties when the Accounts Administrator is on leave

Enter data into the Sage accounting package and prepare reports
Issue invoices
Administer payroll, accounts payable and accounts receivable
Deal with customer queries on financial matters
Progress chase all outstanding invoices on a regular (monthly) basis.
Record and manage the collection of tuck box monies on a weekly basis.
Record and manage petty cash on a weekly basis.
Record and manage the collection of sponsorship money.
Supervise the workload of the Admin and Fundraising Assistants and ensure delegated projects are completed in a timely and accurate fashion.
Provide cover as necessary for the Admin and Fundraising Assistants in their absences.
Assist the Chief Executive Officer in the preparation of returns and records required by funding bodies
Take minutes at weekly meeting and ensure action points are carried out by the designated members of staff in a timely and appropriate manner
Organise and attend exhibitions to promote the activities of the Workshop
Act as the first point of contact for fund raising activities
Hours:      12 hours per week from 1.30 pm to 4.30 pm with the flexibility to work additional hours to cover colleagues pre-planned absences e.g. annual and unplanned sick leave if required. (There may be some flexibility in the working hours subject to office space changes and flexibility by other members of staff).
 BEHAVIOURS
To represent the workshop at all times, promoting its activities and acting as an ambassador for the work undertaken by the Charity. 
A courteous, considerate and helpful manner towards both internal staff and external customers
The ability to work on own initiative and take responsibility for own role
The ability to supervise, help develop and delegate clearly to other members of staff.
Reliability, punctuality and integrity.
The above information is a concise but not exhaustive description of the role.