We are recruiting a Corporate Fundraiser
21st November 2017
... Comments
---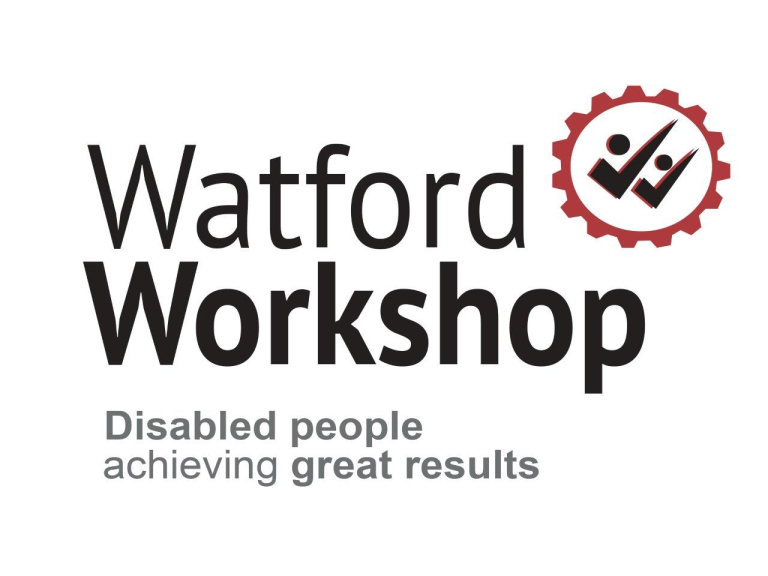 Job title:              Corporate Fundraiser
Reporting to:       CEO and Marketing Director
Staff reporting:   Fundraising Volunteers
Salary:                 Negotiable depending on experience
Hours:                  Negotiable – some early starts, late days and weekends may be  required
Based:                  Watford Workshop

Purpose of the role

The main purpose is to deliver a sustainable corporate fundraising income and expenditure budget contributing towards the overall fundraising target for Watford Workshop in line with the Charity's business plan and fundraising strategy.

Specific Tasks

Corporate
Manage existing corporate relationships to ensure continued and increased support
Research and engage with new potential corporate partners to generate sponsorship and funding
Make the work and mission of Watford Workshop better known amongst corporate organisations and their staff, securing financial contributions and the support of employees.
Manage the relationship with payroll giving agencies and other organisations to increase the number of regular givers who support the work of Watford Workshop
Attend business networking events to increase awareness of Watford Workshop
Forge relationships with local organisations such as Chambers of Commerce and Colleges to promote Watford Workshop and include in their fundraising events
Engage with law firms and will writing companies to ensure Watford Workshop is included in legacies.
Events
Devise and implement and annual programme of fundraising events aimed at corporates as well as the wider public
Generate publicity for the events
Consolidate existing activities such as sponsored walks and corporate events, organise programme of collection boxes (liaising with local retailers) and develop new and imaginative fundraising activities so that Watford Workshop stands out in the local business community
Develop and coordinate web-based fundraising.
Communications
Represent Watford Workshop at events and make presentations as required
Write and distribute corporate newsletter
Ensure the website fundraising information is up to date
Collate case studies, photographs and information from the field for Social Media and other communications platforms.
Volunteers
Advertise and recruit fundraising volunteers
Coordinate activities of fundraising volunteers.
Admin
Produce detailed annual action plans on areas of responsibility outlined above, identifying areas for growth and development and outlining measurable objectives
Review the success and achievements against agreed targets, identifying strengths, weaknesses and areas for development
Maintain spreadsheets of activity as well as income and expenditure
Maintain database of contacts in accordance with GDPR legislation
Segment database and follow up contacts, sending appropriate requests and communication, and sending thank you letters/emails as required
Coordinate timing and attendance of Fundraising Committee meetings.
Personal Specification

Experience
Experience of working in a corporate environment, corporate fundraising being an advantage
A sound understanding of Corporate Social Responsibility strategies
A proven track record of working to targets
Experience of successful networking
Customer relationship management experience within a company or charity.
Skills and Competencies
Demonstrable ability to plan and prioritise own workload with minimum supervision
Proactive and self-motivated
Excellent communication and presentation skills required to build relationships with potential donors and sponsors
Ability to understand and generate budgets
Ability to plan and work within agreed timeframes
Willingness to work occasional evenings and weekends as required
Excellent research skills in relation to prospect research
The ability to manage and nurture relationships
Excellent networking skills
Good IT skills, including Outlook, Word, Excel and PowerPoint
Courteous, respectful and confident manner
Demonstrate a dedicated commitment to Watford Workshop.
Contact annick@therooster.co.uk if interested