Watford's Music Legends: Elton John
27th November 2013
... Comments
---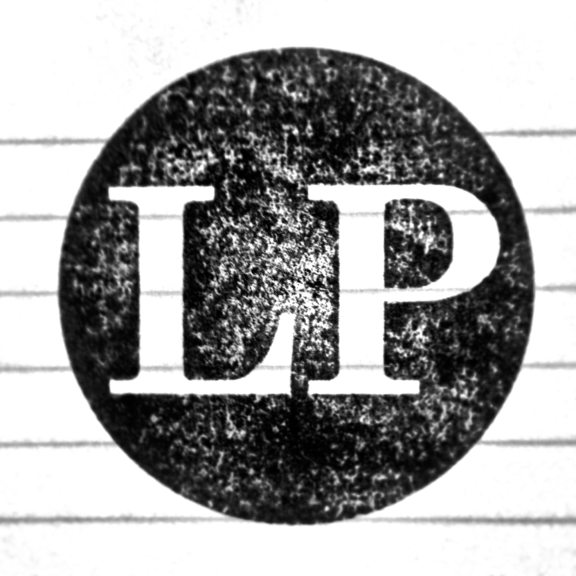 At The LP Café we like to celebrate local music past, present and future. The musical heritage of Watford has infected the lives of a disproportionate amount of people for its size and is something that we are proud of. So many names have come from Watford, whether they were born and raised in our town, formed a band in our town, or briefly passed through but left their mark. We are so happy to be running a blog series to celebrate Watford's musical legends, and first to take the stage is the man and legend Elton John.
Elton John was born a stones throw away in Pinner, but since his teenage years had travelled to Vicarage Road to watch his favorite team play. He has always been vocal in declaring himself a lifelong fan of our town's team and throughout his career as one of the UK's greatest pop musicians has played an integral role in the rise and development of the club.
In 1973, as his musical fame was rapidly growing, he became vice president of the club. In 1974 he performed an infamous concert at the stadium to raise money to develop the stadium and club. Tickets went on sale for only £1 standing and the was gig was opened by Nazareth. John himself famously opened in a hornet outfit and was later joined on stage by Rod Stewart. By 1976 he bought the club's majority share holding, becoming chairman and director. Along with appointed manager Graham Taylor he saw the club rise by three divisions into the first division and the team's FA Cup final in 1984.
Elton sold the club in 1987 but remained lifelong president until 1997 when he repurchased the club. Again in 2005 he performed a sell-out concert at the stadium to raise money for the stadium. Despite resigning as lifelong president in 2008 he hosted another fundraising concert in 2010 and has continued to affirm his lifelong support for the team and club.
Elton is truly an international music legend, his success and decades long career is testament to how well loved John and his music is. His links to Watford and our teams football club is something that we celebrate at LP and we never tire of an occasional spin of some of his classics on our record player.
Thank you to our friends at www.watfordmuseum.org.uk for their help researching the Watford's Music Legends.