Watford Market's New Managers!
18th September 2013
... Comments
---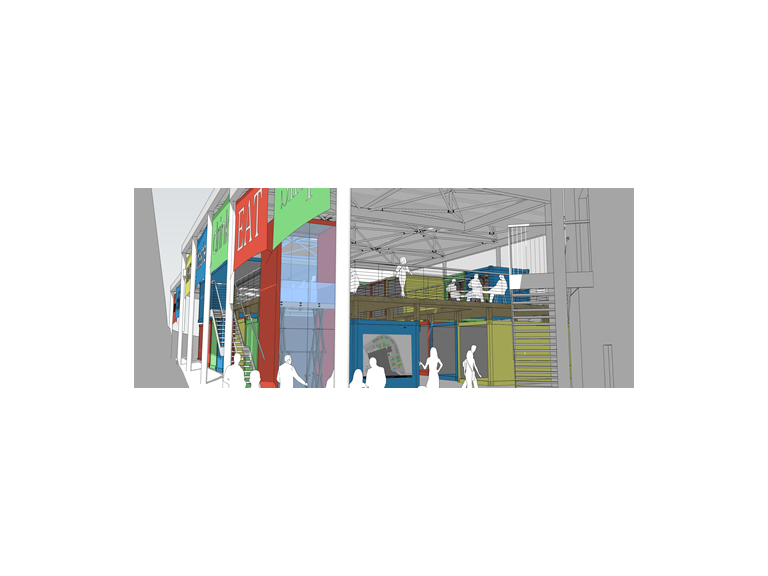 Watford Indoor Market is not only getting a new home next Summer! It's been announced by Watford Borough Council, that Town and Country Markets have been selected as the management company.
The market has had its home in Charter Place since 1974, but the history of a local Watford market goes way, way back! There are actually historical records of a livestock market every Tuesday and more general goods market on a Saturday in the 12th century. The towns market moved to a timber-framed hall, that was in the market square but it was destroyed by fire in 1853.
The market is moving with the times again with a new location and building for a place of work for the stall holders to sell their goods.  The consultations with them have been going on for some time now, but the council will be submitting a planning application at the beginning of next month.
Until the Summer, Watford Market stall holders, will continue to run their business in Charter Place until it moves to its new two storey home just off The Parade (beside the former TJ Hughes building).
Town and Country Markets have been involved in the redevelopment and management in some well known markets like Old Spitalfields Market and have experience of managing over 16 markets across the country, including towns market in Luton.
Every town with a market should be proud to have one, it's not just a nostalgic thing but in a 21st century saturated with 'marketing, advertising messages and special offers' from retail and supermarket leaders - our local stall holders have stood up for themselves, they have 'spirit' (personality), set up 'shop', often sell local produce and greet their customers, with a warm friendly smile and give expertise and advice, based on their experience, that cannot be taught in a days induction training session for a new employee! 
It's important that we BUY and ACT locally - not only does this bring a new home for the 'market' but the next Chapter of its history.