Watford at Night!
24th May 2016
... Comments
---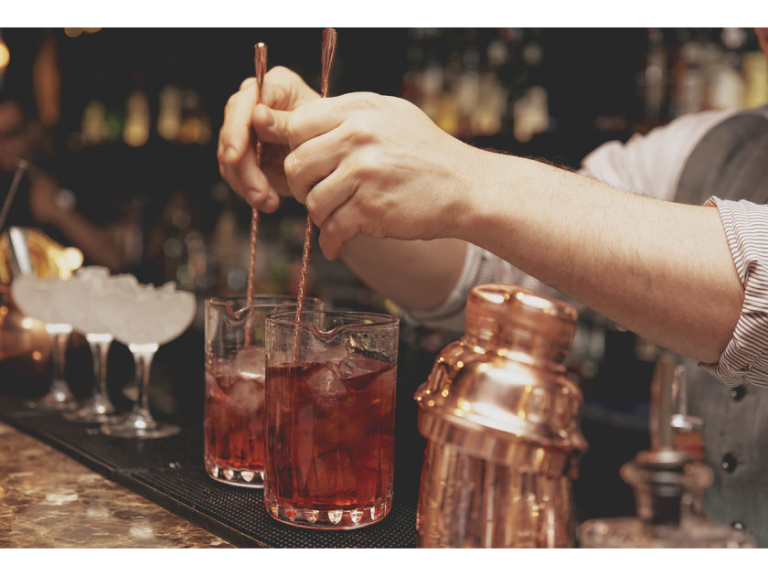 The working week is over, the weekend is rapidly approaching and so is the urge to blow off steam. Thus becomes the time honoured tradition of the Great British 'Night Out', many flock far afield to find the best Bar's and Clubs but here in Watford there are some old and brand new Hot spots to rival even the busiest of towns.
If you're looking for a pub crawl close to home, look no further than 'The parade' located near the library and West Herts college, The parade is home to a number of different Bars Pubs and clubs to suit anyone's style! From Walkabout to Weatherspoon's, Yates to Faborjé there is something to suit everyone.
For those old souls who don't abide by modern music and look for a taste of the simpler life Bar Bodega is a Bar modelled on a 1920s speakeasy/jazz club complete with drapes and leather interior for those with refined taste in atmosphere. A 21± age restriction means that mature jazz fans should flock to Bar Bodega.
Those looking for a more debauched night should try Hertfordshire's youths tried and tested favorite Oceana. Standing proudly in the heart of The Parade the club is regularly visited by reality stars including cast members from 'Geordie Shore' and 'Made in Chelsea' so if you're looking to take shots while listening to 'Gaz' DJ or dance to Abba while surreptitiously trying to mingle with Sam Thompson then try joining the many who indulge in the Watford's oldest and arguably favorite club.
The Shrek. A bright green concoction of fruit and alcohol as interesting to drink as it is to look at. Just one of the wacky and wonderful Cocktails that are available at new Watford hotspot 'Twisted Monkey'. With a sophisticated yet hipster ambience provides the perfect atmosphere consume copious amounts of fruity drinks and dance the night away.
So if you're looking for an unforgettable night (that you may not remember) then give Watford a chance. It may just surprise you. But what do you think? Let us know if there is a hidden gem that you think the people of Watford need to discover.