Top Tips For Upgrading Your Bathroom On A Budget
26th January 2014
... Comments
---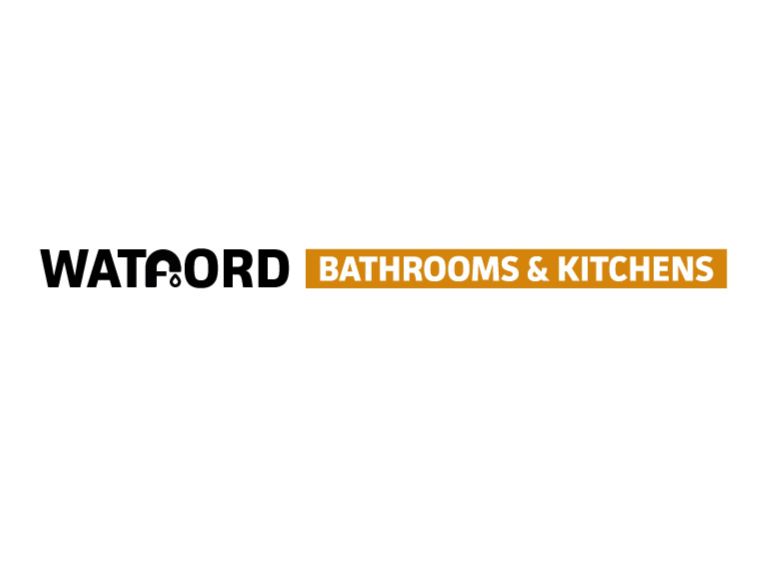 The bathroom is a fundamental room to every home, usually the place to start and end our day, to relax in, and to wash. A clean functioning space is ideal but for many of us, if the purse strings are tight, it may not be within the household budget to remodel our bathroom.  If so you might find some of these tips helpful.
Firstly, don't pay for design visits or quotations. It is so important to shop around for a bathroom that is perfect for both your space and funds, but if you're paying for a few quotations you could chip well into your budget. We will visit your home to design your bathroom and cost up the work free of charge, so that you have more money to spend on the nice bits.
Should your budget allow, replacing the bathroom suite would make the room feel brand new but without a complete overhaul of the plumbing. If you're happy with the bathroom layout you could shop around for a cost friendly bathroom suite to replace your old fittings, but without having to move around plumbing or room layout.
If the budget won't stretch that far how about changing just one or two of the fittings to modernize the space; a new basin with stylish taps can really change the space without huge expense. Incorporating some fitted units around the basin will also freshen up the feel of your bathroom while also organizing the room and creating space for bathroom clutter to be hidden. Alternatively a new towel rail can again change the feel of the bathroom while bringing warmth and functionality.  Many towel rails are now both functional and a great looking design feature
Changing up the lighting is another great budget friendly option. Adding some new stylish light fittings such as suspended lights or backlit panels can add a fresh design touch to the space. New and well-placed lighting can also work wonders to update the look and feel of your bathroom.
Another option could be to change the colour scheme in your bathroom. This is a quick, cheap and easy option to change the look of your bathroom drastically. Adding a new splash of coulour to your space will immediately make the room feel upgraded. In addition re-grouting the tiles will make them look good as new without the expense of replacing them entirely.