Snow - a mixed blessing!
24th January 2013
... Comments
---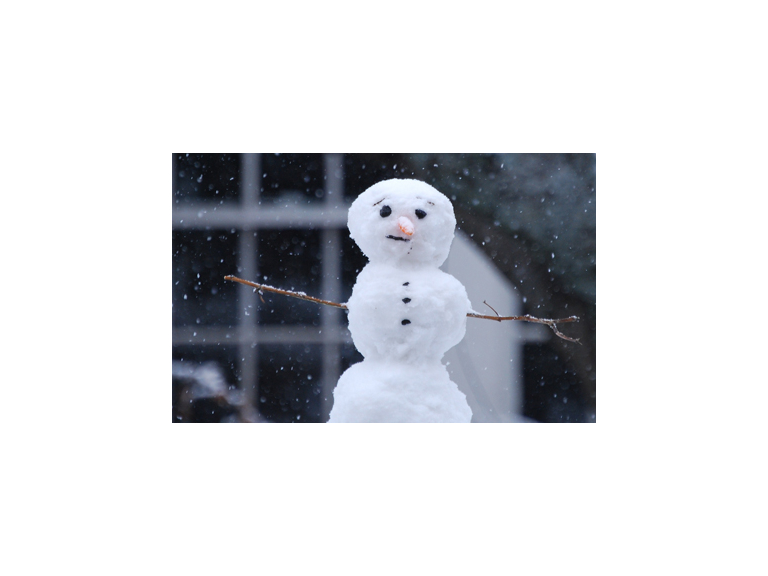 Snow can be a mixed blessing for the small business owner.
On the downside, snow can reduce footfall, with customers preferring to stay at home rather than risk getting stranded on local roads. There can be difficulty with deliveries and additional heating costs can add to the financial burden. Many consultants suffer cancellations which can mean cashflow headaches and even loss of revenue.
However, in every challenging situation there is an opportunity... you just have to look for it.
If you find yourself unable to do the things you'd usually be doing, use the time productively to do some business planning:
Read those interesting web articles you bookmarked;

Re-visit your business plan - is it time to update it?

Have a look at your LinkedIn profile and see if you can improve it. What about Twitter and Facebook?

Do a web search for interesting webinars. You don't have to venture out to participate!

Write a few blog posts. Don't publish them all at once - it's handy to have a few ready for really busy periods when you're unable to find the time to write;

Contemplate a marketing and/or PR plan - are you doing enough to help your customers to find you?

Do your own goal-setting exercise. Set yourself some tough challenges for the year ahead. Be adventurous!
None of these activities are timewasters - all can make you more productive and can help you to attract more customers, whatever your business.
Snow can be disruptive and frustrating, but with a little thought you can turn snow days into some of the most productive days of your year.