People get the wrong idea about Watford
20th August 2015
... Comments
---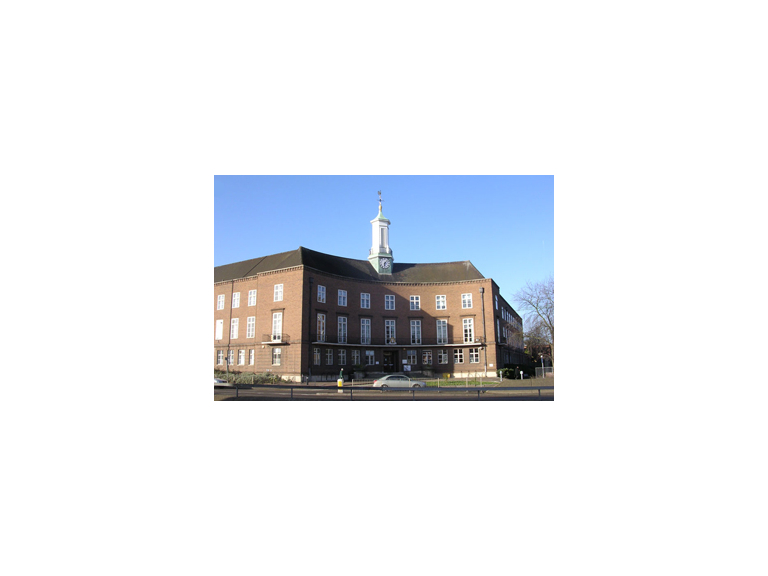 Well according to some research quoted by Mayor Dorothy, Watford is the 9th happiest town in the country. (Harrogate comes top of the table).
Also, according to the Mayor, research by Just Giving shows that the people of Watford are among the most generous in the UK and apparently research by estate agents claims that Watford Met is the most visited station by people looking for a home.
All of the above were mentioned by the Mayor at a recent Watford Chamber of Commerce meeting we attended at Trilogy (where the arrangements for parking are appalling by the way.)
Mayor Dorothy thinks there is a lot, lot more going for the town than outsiders appreciate and she wants to change their false perception by making the town ever more attractive as a place to live and to do business. She points to the improvements at the top of the town and the plans for Charter Place, which will include a complete redevelopment and the building of an Imax cinema, one of the very few outside of a major city. It may look like not much is happening but Mayor Dorothy assured the audience that the programme for Charter Place re-development is on schedule for completion by Spring 2017.
The controversial Health Campus development is still subject to legal challenge from the allotment holders but road access to the rear of the hospital has already started.
Watford Junction is the 5th busiest station outside of the major cities and desperately requires road access from the rear to relieve congestion on Station Road. Mayor Dorothy is optimistic that will happen. The Croxley Rail link is still in the pipe line although it will be known as the Metropolitan Line extension.
The car parks are being refurbished (not before time) and a new partner has been brought in to manage them, so not much chance of free parking there but hopefully a much better experience for visitors.
But the main challenge Mayor Dorothy sees is the provision of housing suitable for everybody. That, she says is the number one issue. Being an ex-teacher she uses the analogy that if Watford was a school she would want it to be the best comprehensive anywhere, with a place for everybody.
There is pressure on all fronts but Mayor Dorothy sees that as the challenge of living in a thriving town with a bright future. What do you think?