Peace Hospice Care launches new businesses partnership scheme
28th March 2017
... Comments
---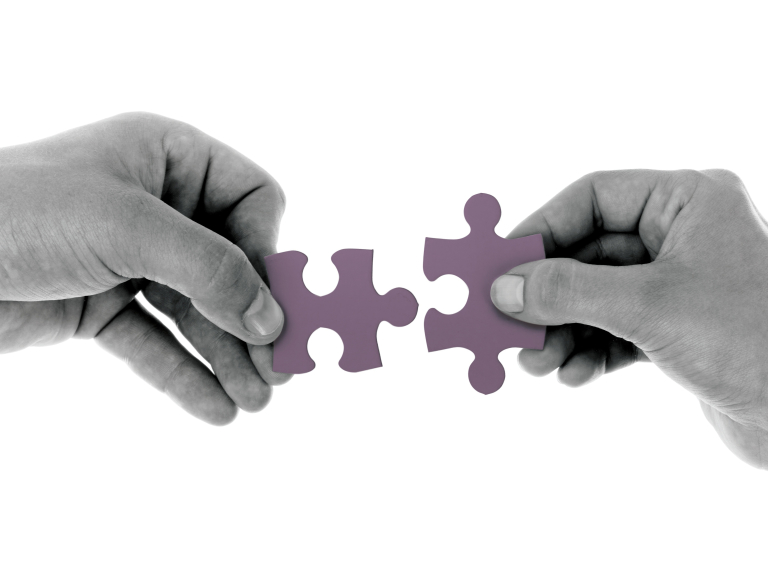 Watford charity Peace Hospice Care announces the launch of its Peace Businesses Partnership scheme. The scheme enables businesses of all sizes to make regular financial donations to the charity and to receive business benefits in return.

Many charity/business partnerships require businesses to make significant financial contributions but with the Peace Business Partnership businesses can donate at different levels starting from £50 a month. In return businesses receive an increasing number of benefits, including: ongoing promotion of their support for the Hospice; networking opportunities; discounted rates for event entry; and access to bespoke volunteering days.

Joanna Milton, Corporate Fundraising Manager at Peace Hospice Care, said: "The Peace Business Partnership is designed to enable all businesses, whatever their size, to support us. It's a great way for businesses to show support for their local community and access a range of business benefits too. Knowing that a regular financial commitment is in place also really helps us to plan our services."

Businesses signing up to the Peace Business Partnership can choose from four levels of commitment depending on financial contribution and fit for the business. The four levels are: Bronze (£50 a month), Silver (£100 a month), Gold (£250 a month) and Purple (£500 a month).

Since February 2017, Peace Hospice Care has been liaising with local businesses to help develop and refine the Peace Business Partnership. Those initial discussions have resulted in seven businesses, including international, national and local companies, already joining up. Those businesses, at their respective levels of membership, are:
· Purple – DLL
· Gold – Bahlsen and Your Tax Returned
· Silver – Imperial Auto Services and Myers Clark
· Bronze – CloudCustom and SAE Logistics Ltd
For more information about Peace Business Partnerships, and to sign up, please visit: www.peacehospicecare.org.uk/businesspartner or call: 01923 335 348 or email: jmilton@peacehospicecare.org.uk.