Mummy's rambles of plans for weekend!
22nd August 2014
... Comments
---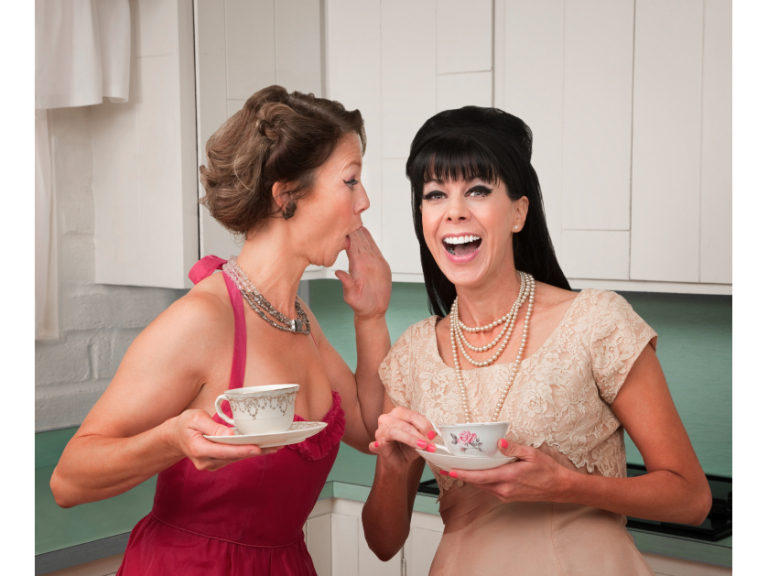 One week! That's all it is until the start of term but in reality it's still two weekends of finding activities to keep them (them being my children) entertained. So having scoured the internet I'm sorted for this weekend...
Let me start by admitting... I'm bottling out of the bat walk in Cassiobury Park tonight, I just can't face the thought of one of them flying at my head and need my sanity back from the long week. Yes Super Dad is back (his been working away this week).  We both could do with a take-away and bottle (or two) of vino in front of the telly.
Tomorrow morning, we'll be having another trip to the Queens Road Market - with the added bonus of a few mummy friends having stalls there, I can pick up something profoundly unique at a bargain price and keep the twins happy with a yummy cupcake.
Who says Sundays are a day of rest? Pah rubbish, it's Bank Holiday and there's one extra day off for that. Now not that I'm much of a fan of cricket, ok truthfully I have no blinking idea what's going but in the name of charity and hopefully a Pimms or two we are going to pop down to the MJB Cricket League at 11am, watch a few innings (had to ask the husband that one!) let the kids run around and donate to the Peace Hospice.
As much as I know it's all for a good cause, Mums in Action also have their Unity in the Community Family Fun day happening and with it being free - donations welcome. How can I say no to Tug-O-War, Bouncy Castles (twins not me!), football shoot out for super dad and the most important bit for me - 'diverse cuisine'.  YES we will be there, having fun, donating and sorted dinner too! 
Monday has to be my day of rest as we are both back to work Tuesday but before I leave you exhausted from our hectic weekend to be, let me remind you of the Drumming Sessions happening in the Holywell Community centre... A whole hour of kids making as much noise as possible and what's more not in your home!
Phew that's this yummy mummy done for another week... Is it wine time yet? I jest!! Enjoy yourselves!