Mayor Dorothy's Blog January
9th January 2013
... Comments
---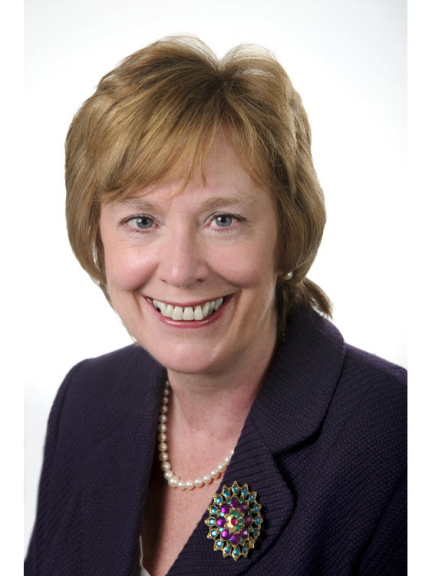 Happy New Year from the Mayor's Office!
Like most people, in January I make a number of new year's resolutions – some personal like to lose more weight and spend a bit more time doing nice things with my family, and others are work related.  This year's main 'mayoral' resolution is to get out more and talk to the public directly about some of the exciting projects planned for the town.
There are many – we'll be carrying out the improvements of the top of the town for example, theCharter Placeredevelopment plans will be up for planning permission, as will some of the early phases of the Health Campus work, the outcome of the Public Hearing into the Croxley Rail Link will be published, plus there's theAscot Roaddevelopment.  All very exciting and good news for the town as a whole.
So I've decided that over the next few months to hold a series of public talks across the town to give further detail on all of the above and listen to the views of the town.  It will be an open invitation to anyone interested in attended, and I'll be starting with briefings at the Town Hall on the 8th March.  You can email me for further details: themayor@watford.gov.uk.
We do a lot of engagement and consultation as a council, as its important that we hear a cross-section of views on any matter pertaining to the town and how we spend public money.  It's only by speaking to many of you, from all parts of the town, across our range of business sectors, and all ages that I can feel confident that I'm taking decisions that are right for most of the people.  After all, I know I can never please all the people all the time!
My biggest challenge for the year ahead, however continues to be about keeping people working in the town.  The past few years has all been about jobs, jobs, jobs.  And that's why these major projects are particularly important.  The Health Campus for example will create 1600 permanent jobs for our town – and that's just one of the many positives of the scheme.
The good news is that there are new firms opening regularly and new opportunities being generated for our residents.  We know Watford is well placed for people to travel for work and is attractive location for businesses to operate from.  I'm very confident our town will not just survive but thrive.