2014 Looking Bright for Watford Businesses
3rd February 2014
... Comments
---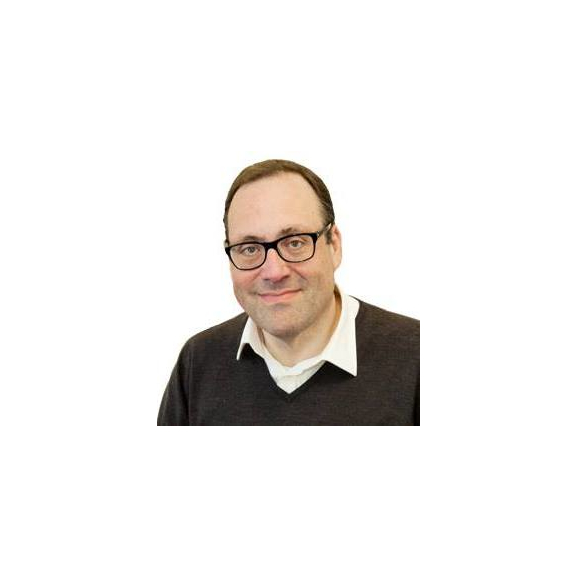 Last week the Prime Minister joined me in praising Watford's business environment, and outlined further measures which will be taken forward to support small businesses both locally and nationally.

Speaking in the House of Commons on Wednesday I welcomed Wickes to Watford, as they have just moved 200 jobs here, and I also passed on concerns surrounding red tape which I had discussed with a number of small local businesses during a recent visit to Wenta.

The Prime Minister agreed with me that more needs to be done to tackle red tape and support small business, and went on to explain that thousands of unnecessary regulations have been or will now be scrapped, meaning that this Government will be the first in history to leave office with less regulation than it began with. We will also see a new cash injection to reduce the tax bill of small retail firms by £1000, and £100 million made available to improve business infrastructure.

I am really pleased that 2014 has been kicked off with new measures to support business, and that efforts to help businesses grow continue to be taken forward. Things are improving both nationally and locally, indeed Watford was one of the top towns for business growth last year and unemployment is the lowest it has been for six years, but there is more work to be done.

This year we will see work begin on the Croxley Rail Link which is estimated to be worth more than £200 million to our local economy and will transform the transport infrastructure. We will also see construction beginning on the new Link Road which will take thousands of cars off our existing road network, and Intu's £100 million investment in the Town Centre will get fully underway.
The future looks incredibly bright for Watford this year as a whole, but it is a particularly exciting time for Watford businesses and looks to be a very successful year.