Last posting dates for Christmas 2011
18th November 2011
... Comments
---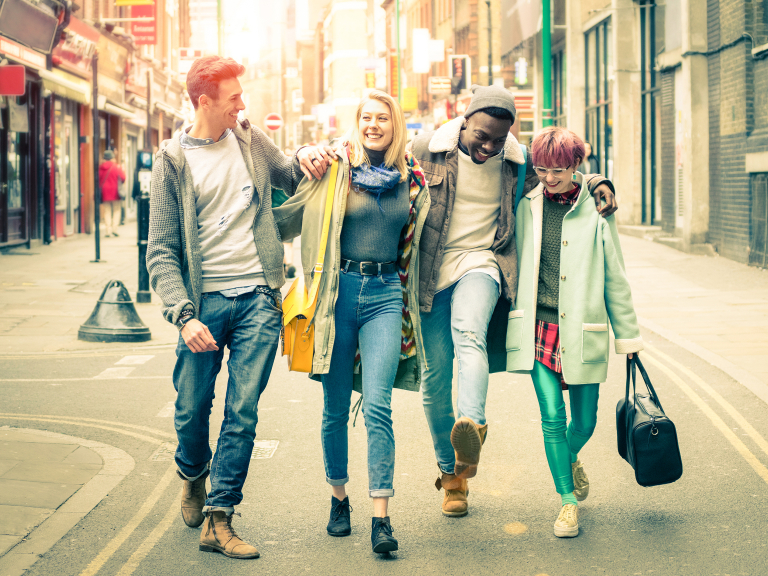 Everyone loves to get a Christmas Card, but it can be a bit of a let-down when it arrives just as you are finishing the last of the turkey on December 27th. It's no surprise that the postal service is run off its feet at this time of year so it's important to take note of those final posting dates.
There is a lot more to it than just the closing date for first and second class. The Post Office offers plenty of other services to you can catch up with a missed card or send abroad. And the dates might be different for all of them.
UK Delivery
As a starting point, the 17th and 20th December are the dates for second and first class cards respectively. Don't forget to check the sizes if you are sending bigger cards; these might cost more.
It's never nice to miss someone out but if you realise too late than you have forgotten a card, you can play catch up with Special Delivery (last date 22nd) or the slightly pricier Special Delivery Guaranteed Saturday (23rd).
For parcels, you need to be in the queue by the 14th unless you are willing to pay a little more for Parcelforce Express, which can go on the 21st or 22nd, but will of course cost more.
International
The deadline for surface mail is long gone this year but if you do have family abroad, airmail is still available. The deadlines here change depending on where in the world you want to send it - by December 5th if it's outside Europe and the USA. Eastern Europe, USA and Canada need to be sent by the 9th and it's the 12th for Western Europe.
Forces
The BFPO has different dates for operational members of the forces and those who are currently static. It's December 5th for the former and 12th for the latter.
And remember, these are just the LAST dates. There's no reason why you shouldn't post things sooner. Just make sure they know not to open it until December 25th!