Have you ever thought about volunteering?
1st June 2015
... Comments
---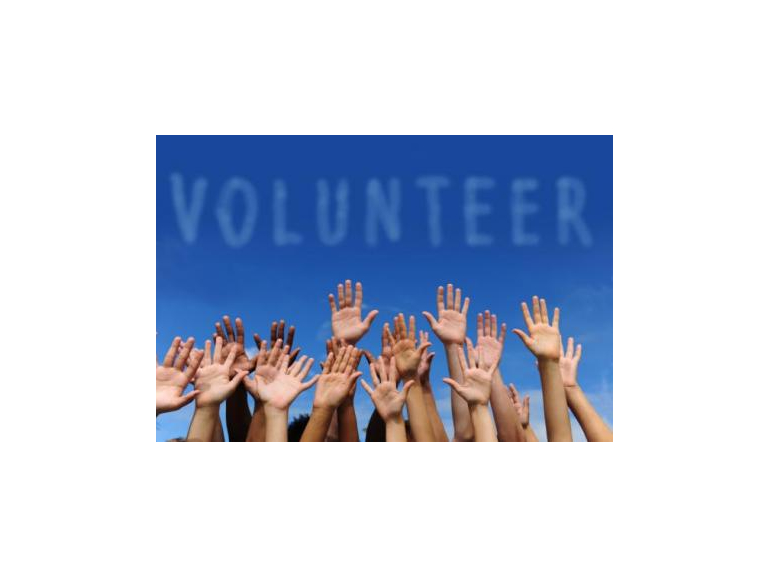 This week a nation of charities, community and voluntary groups are celebrating their volunteers in Volunteers Week.
Paul Smyth, W3RT's Community Engagement Worker shares with us a few of the different types of volunteering around and reasons why it's good to get involved! 
You could volunteer as a gardener, driver, receptionist home help, web designer, mentor or hospital visitor – to name just a few.  There are lots of opportunities to help in your local community and to meet with other people who share similar interests.
One of the better-known benefits of volunteering is the impact on the community. Unpaid volunteers are often the glue that holds a community together. Volunteering allows you to connect to your community and make it a better place. However, volunteering is a two-way street, and it can benefit you and your family as much as the cause you choose to help. Dedicating your time as a volunteer helps you make new friends, expand your network, and boost your social skills.
Volunteering also strengthens your ties to the community and broadens your support network, exposing you to people with common interests, neighborhood resources, and fun and fulfilling activities.
To get the most out of your volunteering, it helps to think beforehand about what you would like to gain, such as particular skills or experience. And, volunteering should be something you actively want to do.
So if you want to meet new people, make a real difference locally and do something you enjoy doing. Why not give volunteering a try.
---
To find out more information on volunteering and learn how you can get involved please check out Watford & Three Rivers Trust website www.w3rt.org