Have An Active Half Term
15th February 2014
... Comments
---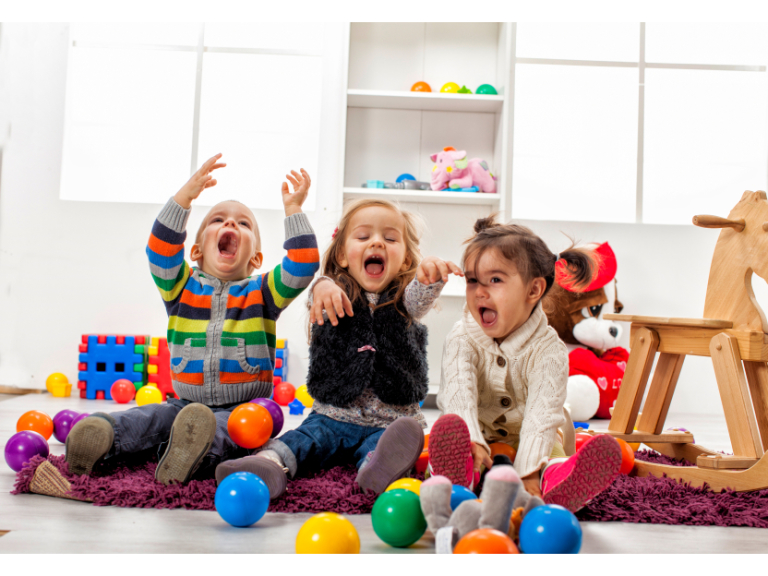 Go For A Walk
The cheapest and easiest way to keep active as a family is to walk! Put the pushchair away and walk to the local park or shops - it might take a little longer than usual to get there but think of all things you can look out for on a walk that you would normally miss when driving past in the car. Keep it engaging with a game of I Spy or with short distance running races.
Play Ball Games
Use a large, soft ball to start teaching the basics of throwing, catching and kicking a ball. This is a great activity for learning co-ordination skills as well as keeping active. Older children can make it into a game of football, dodgeball or piggy-in-the-middle.
Play Garden Games
Encourage your child to ride bikes, scooters and tricycles, and play with push toys such as trucks, doll strollers and toy lawn mowers. Taking role play out in to the garden means everyone can join in and have some fun. It is also a great opportunity for a bit of sunlight and fresh air in the safety of your own garden.
Dancing
Not all physical activities need to take place outside. Playing music around the house will not only encourage creative dancing and a sense of rhythm it will help make household chores a lot more fun!
Playdates
Inviting friends round to play usually means that children become more active without even realising! Friends wont want to sit in silence playing computer games, theyâd much rather chace each other around, play with toys together or make up games with one another.