Garston Park declared Local Nature Reserve
16th April 2010
... Comments
---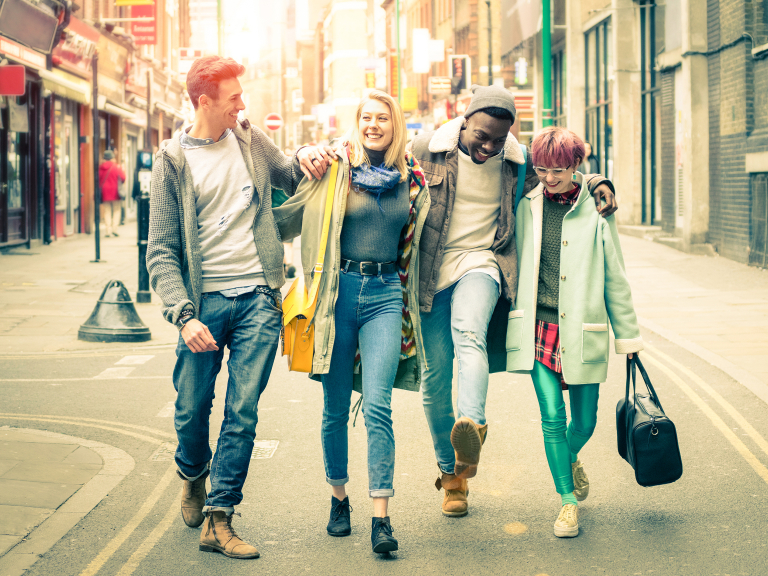 Garston Park – Watford's latest Local Nature Reserve 
Watford Borough Council, in conjunction with Natural England, has declared part of Garston Park as a Local Nature Reserve (LNR). The declaration was marked on Friday 26 March 2010 by the unveiling of new Local Nature Reserve signs by the local ward Councillors Jan Brown, Kareen Hastrick and Herts County Councillor Audrey Oaten. 

Garston Park is one of Watford's most important areas for wildlife and has already been designated a County Wildlife Site by the Hertfordshire Biological Records Centre. The Local Nature Reserve comprises various wildlife habitats including: grassland, wetland and woodland of just over six hectares in area. A wide variety of wildlife may be found here including: slow worms, muntjac deer, foxes and pipistrelle bats. 
The declaration is being made under Section 21 of the National Parks and Access to the Countryside Act 1949 in recognition of the site's nature conservation importance and is the fifth to be declared in Watford. 

Kareen Hastrick, said: "Our Local Nature Reserves are important natural areas that not only contribute significantly to the abundant variety of wildlife in Watford, but also add to the quality of life for local residents. The aim of a Local Nature Reserve is to protect and enhance, the fantastic variety of wildlife we have at Garston Park for future generations."   

There is a 'Friends of Garston Park' made up of local residents who are the 'eyes and ears' of the park and help protect it. The 'Friends' have a regular programme of conservation events, organised with the council, including the popular evening bat walks. There has also been close involvement with the reserve by pupils from the Coates Way Junior School.  If you are interested in finding out how you can help to look after Garston Park, or would like to find out more about conservation work in Watford generally, please contact Watford Borough Council on 01923 278333. 
The above image shows Councillor Kareen Hastrick and Jan Brown with children from Coates Way Junior School.