Fly Tipping Disgrace
2nd July 2015
... Comments
---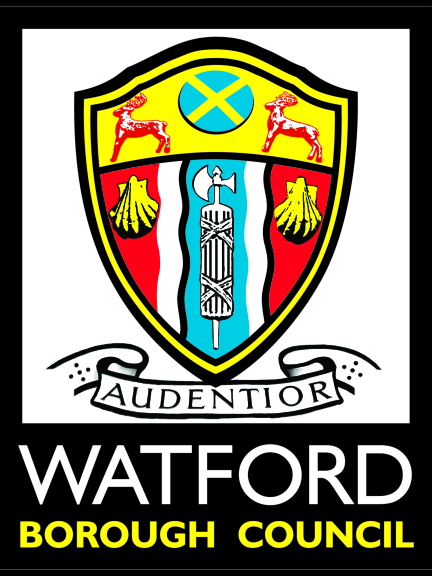 You'd never do it would you? You'd never take your rubbish, old furniture or waste building material and just dump it on the side of the road. You'd take it to a proper facility for processing. But can you be sure your contractor would?
One Watford resident found himself in court recently and hit with a fine and costs amounting to £1000. According to his evidence he had given his black bin bags to a contractor to dispose of but they were subsequently found in Southsea Road, Watford. Sadly, he had failed to check whether the unknown contractor was a licensed waste carrier. It didn't take the Environmental Crime Team long to trace the rubbish back to the original owner and they were quick to prosecute.
Watford Council operates a zero tolerance approach to fly tipping, so don't get caught allowing an unlicensed contractor to dispose of your rubbish. It could land you in court with a hefty fine and the shame of being responsible for a practise which is a disgrace to all concerned.
You can't ask the Council to come and collect building waste or large household items but they do provide facilities for disposal at
Waterdale, St Albans Road ,  Nr Garston WD25 0PR
Riverside Drive, Rickmansworth WD3 1FS
And their advice is
 If you miss the bin men keep your rubbish on your property until the next collection
If you need to arrange disposal of large items contact a waste carrier licensed by the Environment Agency
You can check your contractor is licensed by ringing 03708 506506
Councillor Peter Taylor, Portfolio Holder for Community and Customer Services in Watford says
"If you don't take the steps (outlined above) the chances are your rubbish will be fly tipped and you could end up with a criminal record, just like the fly tipper."
Let's stamp it out in Watford and keep the town clean, tidy and a good place to live.
For more information read the Council's guide here.