Divorce and The Launch of The Women's Lawyer
10th February 2013
... Comments
---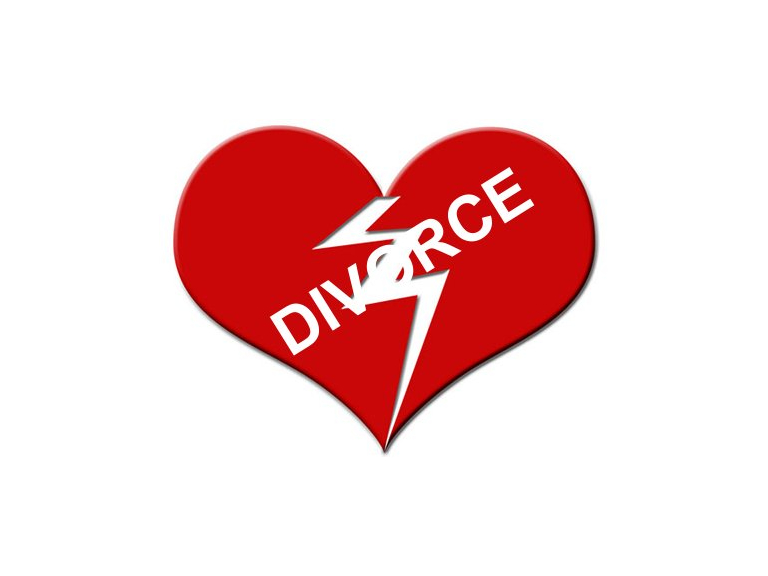 As we enter the month of love and depart from the month of the Divorce, when warring couples are more likely than at any other time to file for divorce, us lawyers want to warn that tens of thousands of people could find splitting up harder and more costly this year. The number of those turning to "DIY divorce kits" and even phone Apps are expected to surge. From this April, £350m will be cut from the £2.2bn legal-aid bill, and state-funded legal advice for spouses arguing over wealth or custody of their children will be limited to cases that involve domestic abuse. Around 200,000 fewer cases what equates to a 75 per cent reduction will be eligible for legal help, according to the Government's own impact assessment. More than 32,000 cases will no longer be eligible for legal representation in court.
 "Legal aid cuts could put an even greater strain on an already stretched system, leading to longer delays in determinations and a detrimental impact on children," said Liz Edwards, chair of the family lawyers' organisation Resolution. "While the reform of legal aid will help cut government spending, I am concerned that the social cost will be far greater in the long run."
The Co-op recently launched its own do-it-yourself divorce packs, starting at £99 up to £475 for a fully managed split. Tesco already has its own version, as does WH Smith.
Ministers are hoping the divorce app will help couples deal with acrimonious separations amicably by providing the 300,000 families undergoing separation every year in Britain with free online advice.
But can you really entrust your family future to an app or a DIY Divorce kit? 
The truth is that parents do know where to turn and an app may not be the answer after all. The most obvious option would be to seek legal advice.
Camilla Choudhury – Khawaja LL.B Hons LL.M Barrister/Lecturer in Law.