Car Boot Sales for Fun and Profit in Watford
24th June 2010
... Comments
---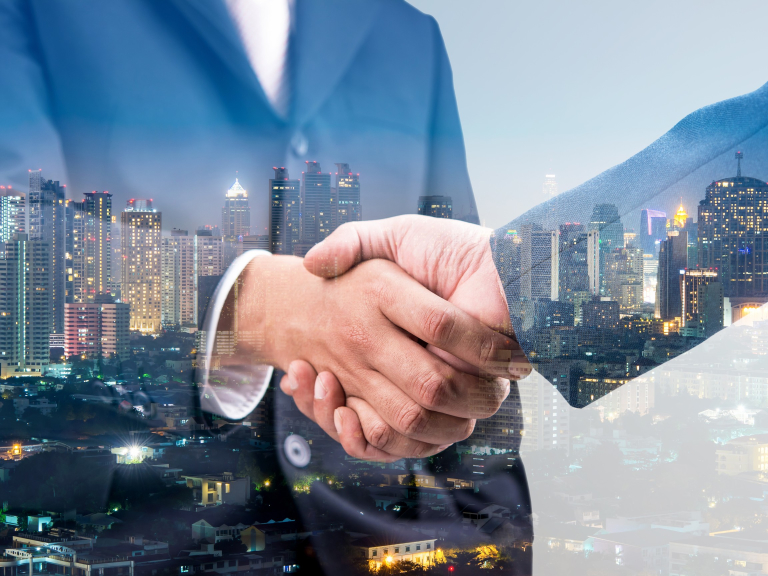 Car Boot Sales are fun for everyone and can even be profitable - rummaging around through other people's "junk" can turn up the most unexpected results - and part of the fun is the hunt. You never know what you might find but for the best results turn up early and be prepared to haggle, it's fun when you try. Entry is usually free to buyers - the public, while sellers pay a modest price for their pitch. Sellers usually bringing the  family car or a van from which they can lay out their stall and all the attractive goods that they just don't want or have room for anymore.
The first Boot Fair or Sale is said to have been held at Nepicar Farm in Kent in September 1980 and car boot sales have grown in popularity ever since, now being something of a national pastime every weekend during the season. The people of Hertfordshire have a wide selection of car boot sales on their doorsteps and the Watford area is no exception. There are two big events in and around Watford every weekend during the summer months; The Elstree Village Car Boot Sale which takes place in the Events Field, Aldenham Road  WD6 3BA every Saturday with admission for sellers from 6:00 AM and buyers from 7:00. Another big car boot sale in the local area is the Bushey Giant Outdoor Car Boot Sale organised by Stonehill Events. It's held at Little Bushey Lane (behind CostCo) Watford WD25 8JS every Sunday until the autumn with admission for sellers from 8:30 and buyers from 10:00 AM.
Stonehill Events sometimes offer free stalls for local charities - The Peace Hospice and Watford New Hope Trust have recently taken advantage of that and according to the organiser Maxine Stonehill more and more people of all sorts are choosing to sell unwanted goods to make a little extra cash. Over 200 sellers turn up each week and hundreds of buyers attend, many returning week after week. Maxine says, "Residents appreciate that it is more environmentally friendly to sell their unwanted goods rather than further impacting overstretched landfill sites. The volume of people who attend demonstrates that this is an important amenity for local residents and we would recommend others to come and visit us either to pitch up a table and sell their unwanted goods or to just come and browse - it makes a great and enjoyable fun day out in Bushey."
If you have never been to a Car Boot Sale a good source of tips for sellers and buyers can be found on the yourbooty website. Why not give it a whirl this weekend?
Pictured below - a view across Bushey's Giant Car Boot Sale