Buy Local in Market Street, Watford
1st October 2014
... Comments
---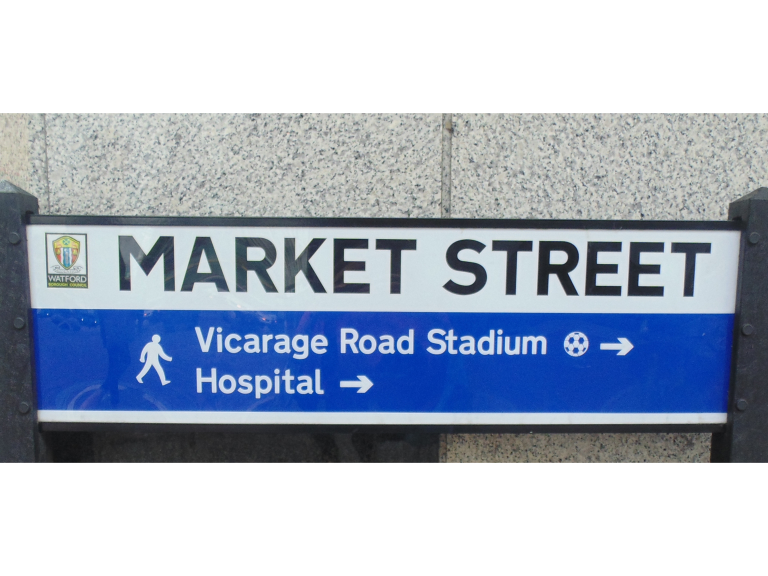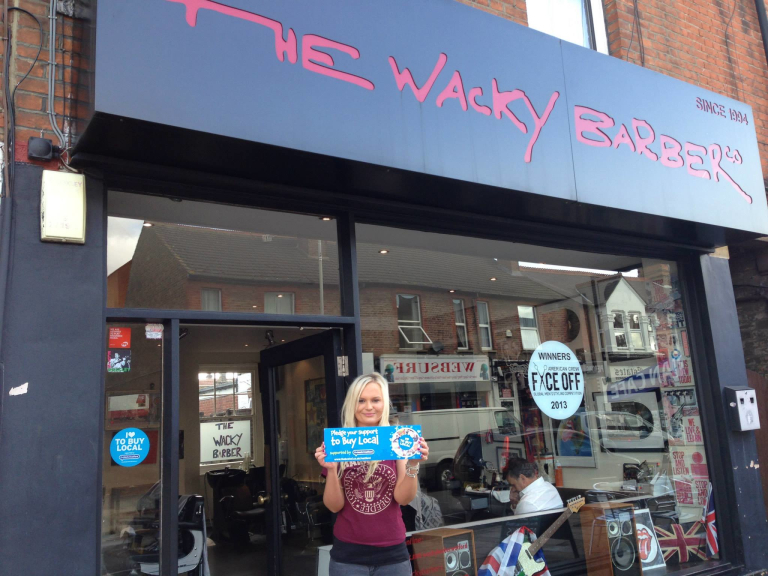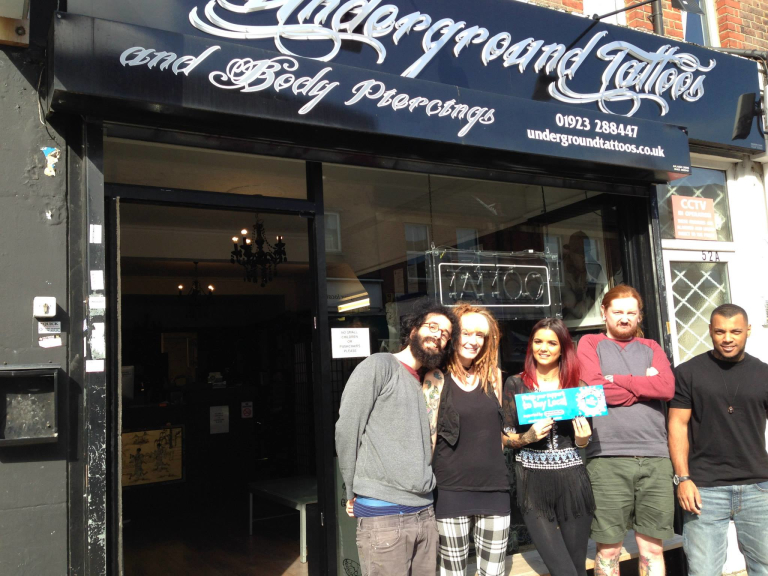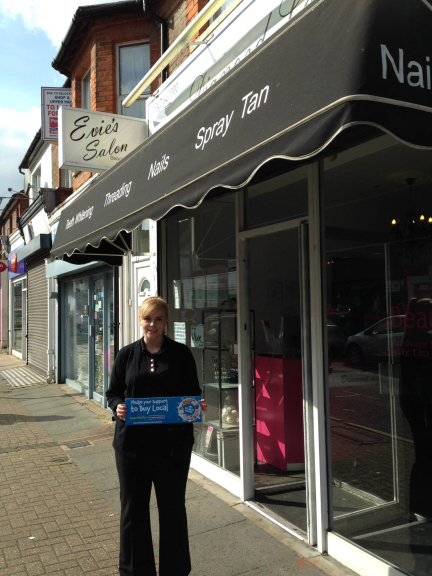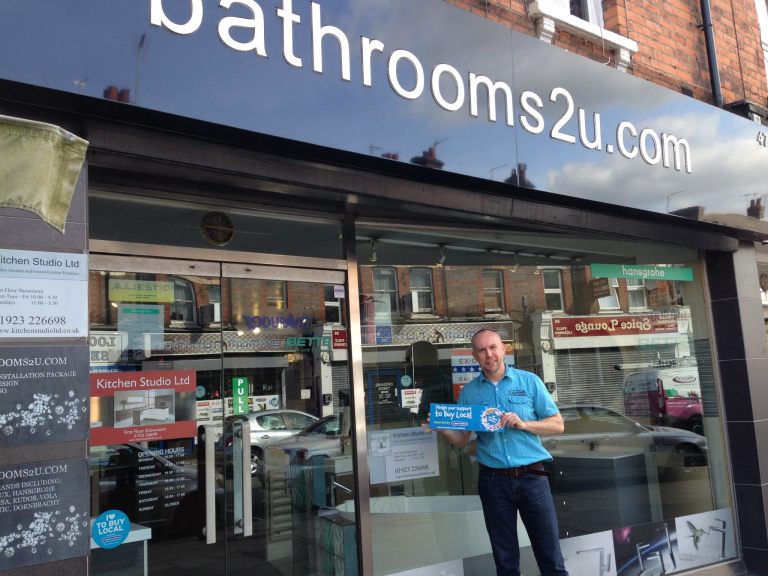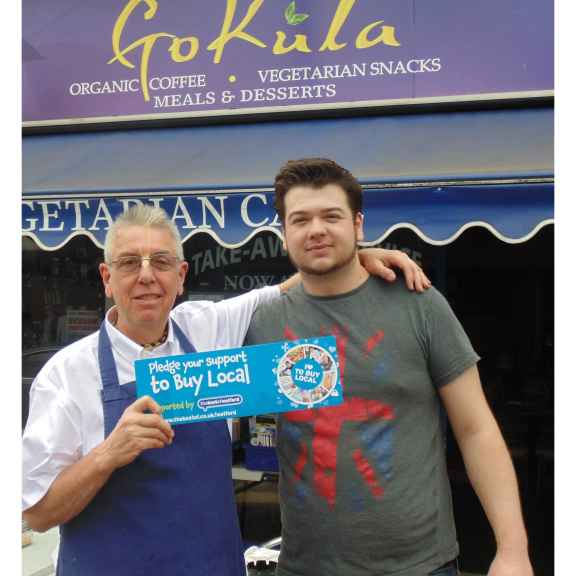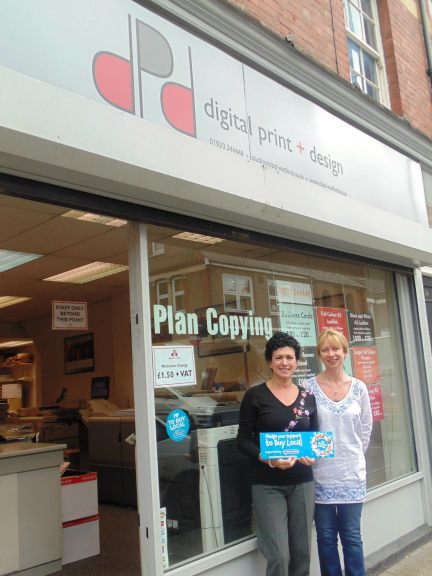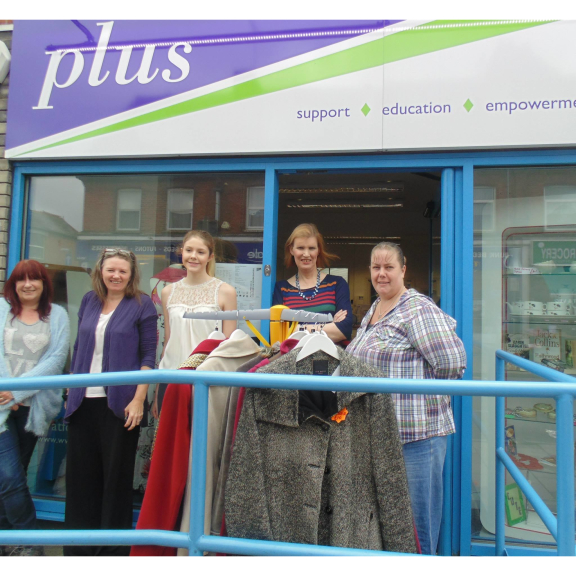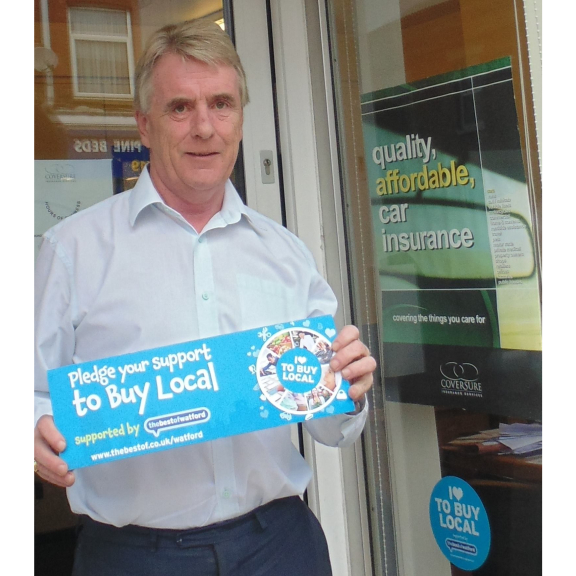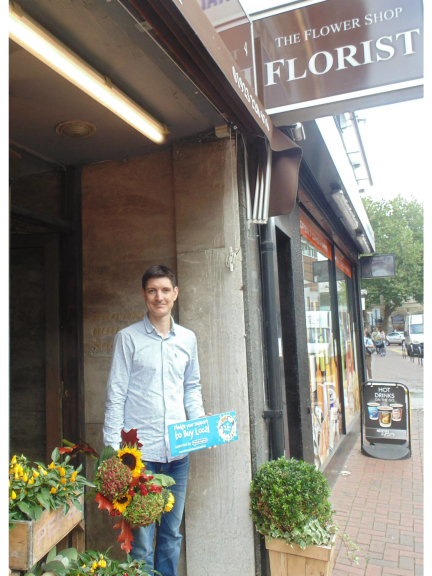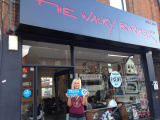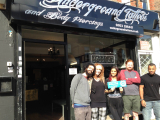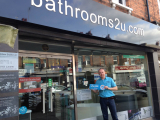 When was the last time you bought from a shop or business in Market Street?
If you haven't recently ventured down the road that is a gateway from the High Street to West Watford then you're missing out!  There are some real hidden gems in Market Street - independent 'unique' shops, businesses and cafes.
As the local champions of Buy Local, a national campaign to support local independent businesses, we have the pleasure of meeting and working with many business owners who offer that 'personal touch'. It's what makes a visit to an independent business special. We find the independent business owners are totally passionate about what they do and are only too happy to share their enthusiam and expert knowledge.
Here are a few of the people behind the businesses in Market Street!
You can also check out Buy Local in Market Street's photo album on our Facebook Community Page. 
---
If you would like to show your support and pledge to Buy Local, you can do this today just CLICK HERE