A local success story in difficult times
29th November 2011
... Comments
---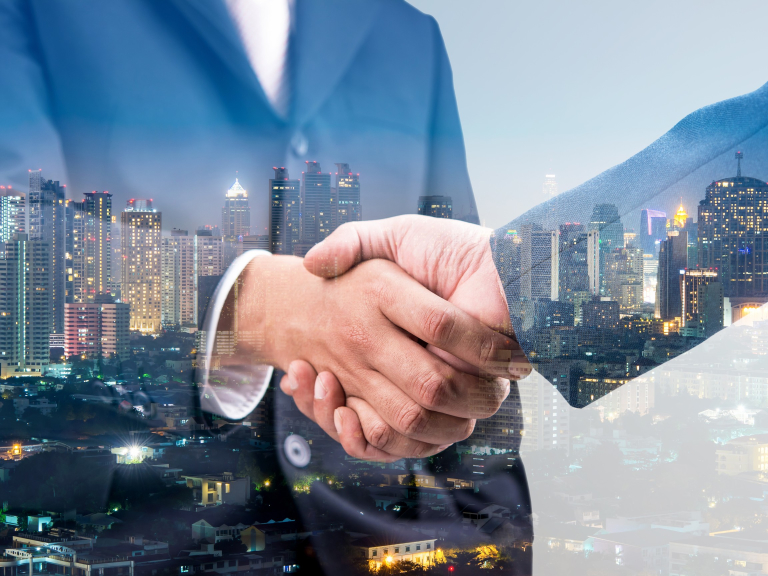 A local success story in difficult times
It seems only yesterday that we were planning the opening of our new repair centre in North Approach, Garston.  During the end of November 2010 the old Post Office underwent a transformation into the Nixuss Computer Repair Centre, opening its doors on the 13th December.  As with all new ventures ,we were a little nervous at the reaction of local residents and business to a new shop opening in the very vibrant North Approach parade of shops.  With the economy also down, it was a brave decision to make.  However, we were sure that our friendly and personal touch would make us stand out from the crowd and make Nixuss a success.
From day one, we were welcomed by fellow shopkeepers and customers alike.  Many saying how useful it was having a repair centre that offered a very personal service, yet  in a professional manner, with easy parking and being so local.  Not having to "go into town".
Over the last year, we have been visited by the Major, raised money for local charities and this year are sponsoring the Everett Rovers football team.  We have resolved over 1000 of our customers problems from Garston alone!  Testimonials have been consistently given and we continue to grow.
Nixuss would like to thank all its past, present and future customers for their support. 
To say Thank You, Nixuss will be running a 'Week of Celebration' from 12th - 17th December.  Drop in anytime during the week and share a mince pie with us. All visitors will also be able to pick up a FREE gift voucher to spend in-store on future repairs or accessories and the chance to enter our prize draw.
We look forward to thanking you in person and wish everyone a Merry Christmas and Happy New Year.
Ian and Matthew