A Brighter Future in Watford?
2nd March 2015
... Comments
---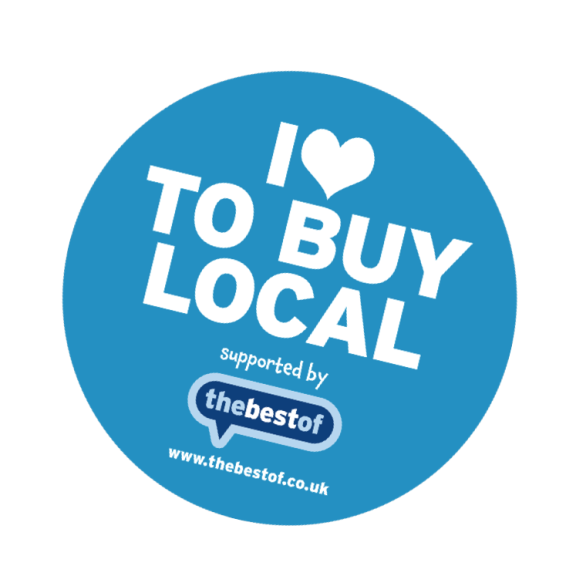 So what is the good news? Well, as we've been hearing there is a major investment programme under way with £1.5Bn earmarked for infrastructure growth and regeneration. Watford has an "affordable" housing market, a strong local and sub-regional skills base and competitive commercial rates, at least compared to London. We've got population growth – 13% since 2011 and we're a young town. Our median age is 35 compared to 39% nationally and we are seeing significant growth in the 0-4 year old population. Good news if young families are in your target market.
Did you know that 500,000 people live within 20 minutes travel time of Watford? According to the statisticians at Intu there are 85,000 workers within a 2 mile radius of the town centre and the demographic is affluent (71%ABC1).  Yet, sadly on the downside, we have been losing market share to competitors in neighbouring centres as they raise their game.
Meanwhile, job growth has been improving steadily since 2009/10 and unemployment benefit claimants have been declining. Professional Services are a stronger sector in Watford than elsewhere in the East of England and retail is also stronger but we haven't been doing so well in terms of restaurants and hotels.
To address some of the issues facing the town Watford Council and Intu have developed plans for the regeneration of Charter Place and for new transport links into the centre of the town. Both should make a difference, but one of the great challenges we have to face is getting people out and about in the High Street and the surrounding district. The top of the High Street around the pond area is looking so much better now and the Met Quarter is sporting some attractive new restaurants but we need to get out there and support them. Hopefully, the redevelopment of Charter Place, complete with a new cinema for the centre of town will run to its ambitious schedule but that is at least two years in the making and in the meantime parking is one of the major obstacles the restaurants face. None of us seem to want to walk very far and that's a problem, especially in the evening. But, with the days getting longer and hopefully some better weather in the weeks ahead we will be more inclined to get out and about to support the High Street, the New Market, restaurants and retail outlets that are beginning to appear. It's a matter of use it or lose it, so let's get out there!