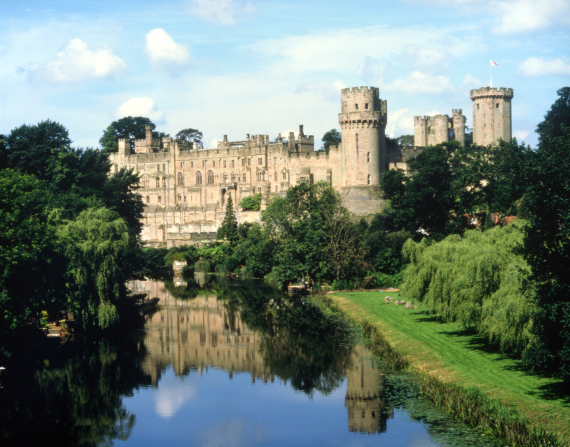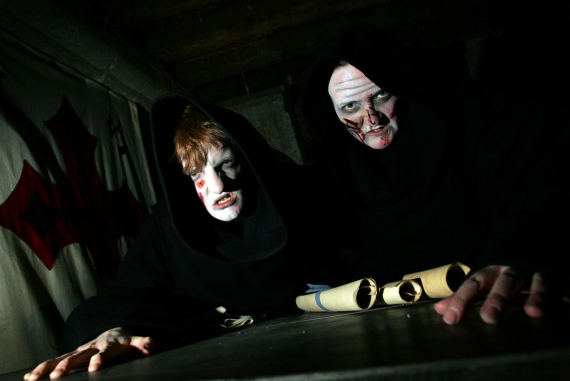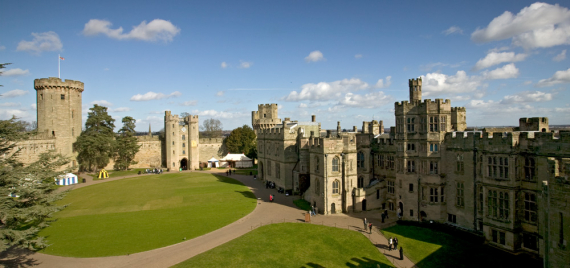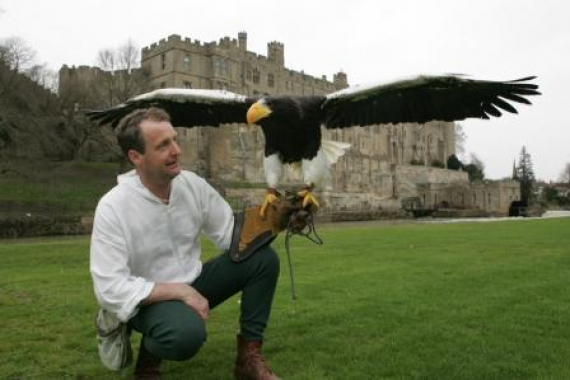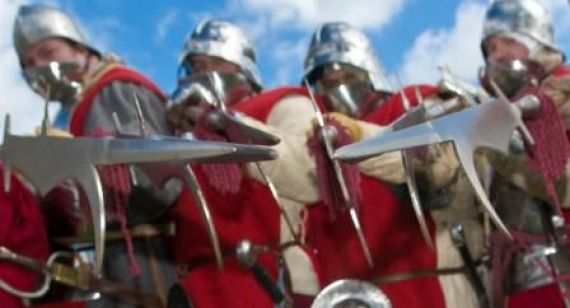 about us
If you are looking for a great day out for the whole family, visit Warwick Castle today - a fantastic tourist attraction boasting 1000 years of history and tradition.
---
Welcome to
WARWICK CASTLE
Iconic Local Landmark
Easily accessible from Birmingham and London
Britain's Ultimate Castle
The Castle
A popular visitor and tourist attraction, Warwick Castle offers over 1000 years of history and tradition and is an enjoyment and wonder for all ages.
Situated on the River Avon, the castle was built by William the Conqueror in 1068.
From 1088, it traditionally belonged to the Earl of Warwick but was later taken by Henry II.
Throughout the ages, Warwick Castle has undergone a variety of structural changes and was rebuilt in the 12th Century from being wooden motte-and-bailey into stone.
In 1978, the Castle was purchased by The Tussauds Group where it was opened as a fabulous tourist attraction.
Guided tours of the castle are available for individuals, schools, groups etc.
Please visit our website for ticket prices and further information.
Recommended by The Best of Warwick
---
Castle Entertainment
When you visit Warwick Castle, you will get the opportunity to see what life was really like behind the great historic walls:
The Castle Dungeon - are you brave enough to enter?

Merlin: The Dragon Tower - discover the secrets deep within the tower!

Little Knights and Princesses - A fortress play area, great for kids!

Military Zone - view the world's largest siege machine;

The Princess Tower - Magic and delight for children;

Royal Weekend Party - step back in time to some lavish parties;

Great Hall and State Rooms - the heart of the castle!
Warwick Castle also runs a fantastic rolling programme of events including Summer Concerts, the UK's Greatest Proms Concert, Feasts and Banquets and more.
Visit our website for further details.
---
The Gardens
The gardens and grounds at Warwick Castle are truly spectacular in both colour and content.
Please visit our website for more information on the beauty that awaits you at Warwick Castle Gardens:
Conservatory and Peacock Garden
---

Corporate Entertaining
Set in stunning surroundings, Warwick Castle is the perfect venue for a corporate conference or team building away day.
From the moment you and your colleagues walk through the door, you will receive a warm welcome and excellent hospitality.
Our fully equipped conference rooms hold a maximum of 70 delegates and our dedicated event management team are on hand to coordinate your day from start to finish.
---
Weddings
If you want a fairytale wedding venue in Warwickshire, look no further than Warwick Castle - our friendly and attentive events team will ensure your wedding day is one to remember.
Set in a beautiful location, we offer the perfect backdrop for your wedding photographs and magnificent rooms for your wedding reception.
Please click here for more information about our fabulous wedding packages.
---
Castle Opening Times
Warwick Castle is open :-
April 2nd 2011 - October 2011: 10am - 6pm
October 2011 - April 2012: 10am - 5pm
Please allow 4-5 hours to get the most out of your visit.
---
Don't forget to mention The Best of Warwick when you visit Warwick Castle as a tourist attraction or for corporate hospitality.
The Best of Wariwck - Featuring only the Best Businesses in Warwick
Contact us

Castle Lane
Warwick

CV34 4QU

Email us now

Visit our website

follow us

This is a live stream from Twitter - not the voice of thebestof!

find us on facebook