Electric Cars - What's All the Fuss About?
8th March 2022
... Comments
---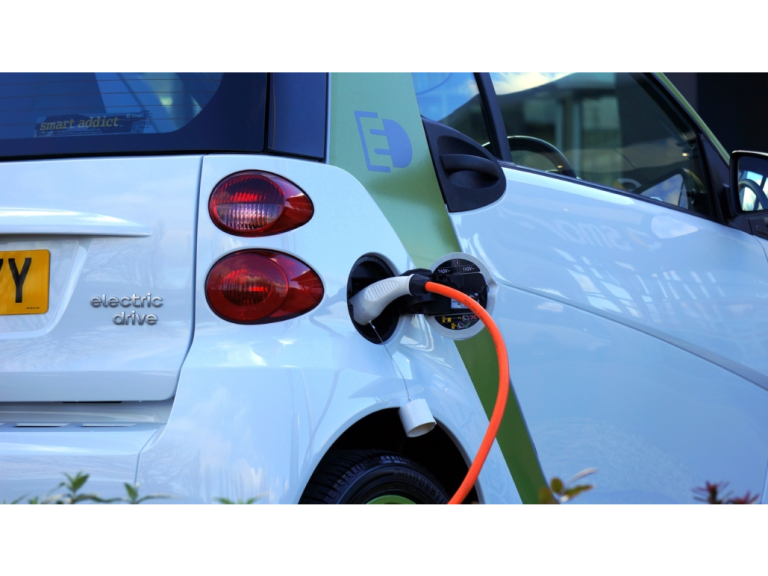 In November 2020,  the government announced ambitious plans to end the sale of new petrol and diesel cars in the UK by 2030 putting us on course to be the fastest G7 country to decarbonise cars and vans.
This 2 phase approach  will see the phase-out date for the sale of new petrol and diesel cars and vans brought forward to 2030 followed by all new cars and vans becoming fully zero emission at the tailpipe from 2035.
Charging electric vehicles is set to become second nature and part of our everyday life but buying an electric vehicle in the UK still raises many questions
With just 9 years to go until the ban on the purchase of new diesel and petrol cars, closely followed in 2035 by the ban on the sale of new hybrid vehicles, we envisage a continual influx of new electric models as the major car manufacturers fight for their share of this evolving market.
Over the coming weeks and months,  we will bring together the best information available on electric vehicles and share with you our top tips, best buys, trends, new models to help you decide which electric vehicle is the best fit for you.
Give us a call on 0333 006 3825
Or contact us online at www.find-and-finance.co.uk/contact/