Custom ECU Remaps in Walsall
3rd June 2013
... Comments
---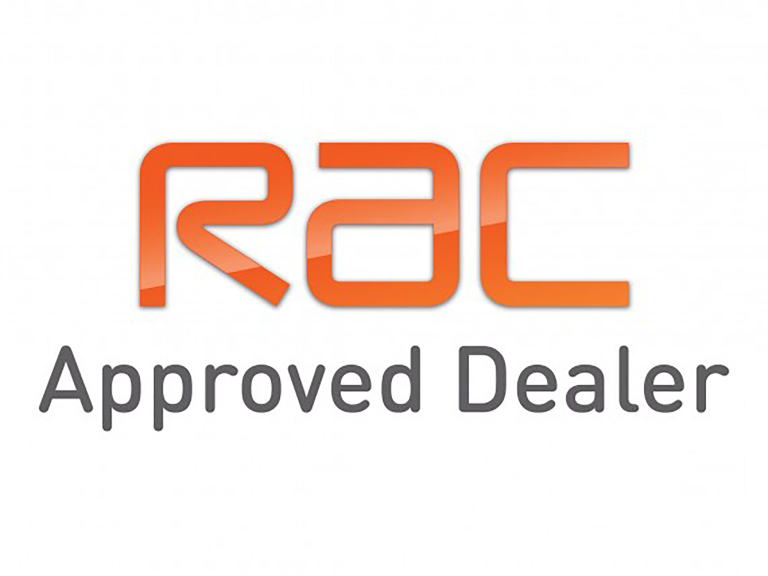 Whether you drive for business or pleasure, the high price of petrol and diest, cannot have escaped your attention.
If you found a garage that supplied that same quality fuel, yet was 30p per litre cheaper than anywhere else, would you be sure to fill up there? Of course you would!
Specialist reprogramming of your vehicles engine management system will help you improve your MPG and save you money every time you fill up!
Whilst car dealers and manufacturers are falling over themselves with deals and offers designed to entice us to drive that brand new shiny motor, the cost of keeping a vehicle on the road is constantly increasing.
Professional ECU Remapping is the most cost effective tool in the fight against constantly rising fuel costs, providing motorists the opportunity to reduce their fuel costs by upto 20% or more!
ECU (Engine Control Unit) remapping is effectively re-tuning the engine, but electronically as opposed to mechanically. The ECU contains a circuit board of electronic chips which control the way in which the engine behaves. Remapping these chips can therefore alter functions such as ignition, fuelling and turbo boosts, changing their repsonse and behaviour, ensuring that each performs to its optimum.
For a limited time you can get 10% off Custom ECU Remapping from Fitch Autos! Click here to access this offer
Contact Fitch Autos on 01543 401015 for more information and start saving!