Angel Meetings at Walsall Mind & Body Centre
24th April 2010
... Comments
---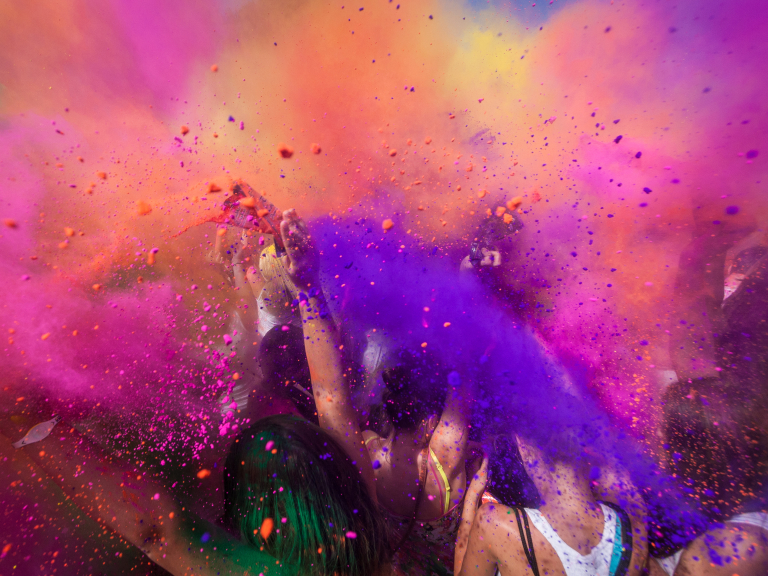 Blog written by Walsall Mind & Body Centre
These days more and more people are exploring the spiritual side of life, rather than focusing only on the material, people have felt the need to develop a sense of being connected. As part of this movement many people have begun to work with Angels, making contact and communicating with Angels, some people even believe that each of us has our own 'guardian Angel'. What a reassuring thought !  The shelves at most mainstream bookshops are packed with books on Angels, Angelic encounters and experiences, Angel card decks for reading and lots of beautiful Angel inspired of images and works of art. 
Guidance form Angels and the ability to channel can be an empowering and deeply moving experience and for some people has enabled them to develop a more positive outlook and to gain a range of skills they can use to improve their own lives and the lives of others.  The beauty of the Angelic influences movement is that it doesn't require people to have any particular spiritual or religious faith, just an open mind and a willingness to explore that open mind and the realms that lie above and beyond it.
Vaishali Patel has been working with Angels for some time having trained with the internationally renowned teacher of Angelic work, Debra Goldstone of Clear Intentions based in Willenhall.  Vaishali is committed to empowering others to contact, work with and channel the influence of Angels, and for this reason she is setting up a number of classes across Birmingham and the Black Country to provide this opportunity. 
The Walsall Class is hosted by Walsall Mind&Body Centre, on the Broadway in Walsall.  The meetings are on Monday's usually the last Monday of every month except December, from 7.30pm.  People are free to attend all or just some of the classes but please do ring and book so they can ensure a place for everyone.
Click here for more details of the next Angel Meetings in Walsall.
---
                                    Angel Meetings in Walsall