Smartronic Mobile Phone Repairs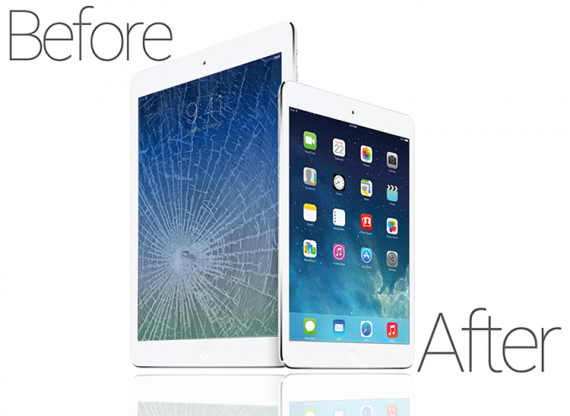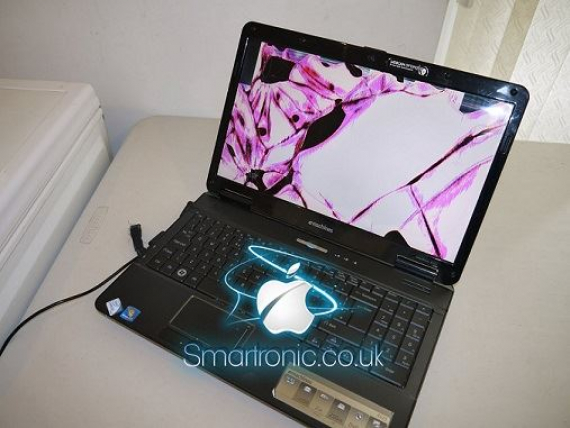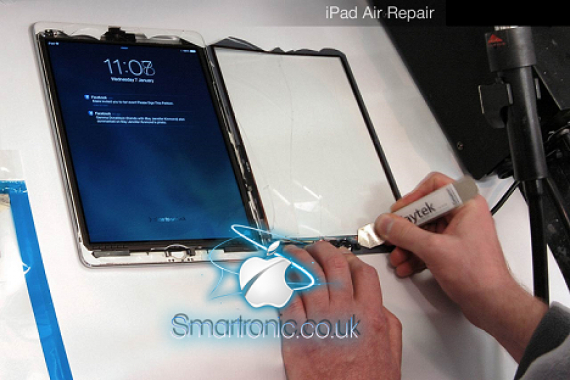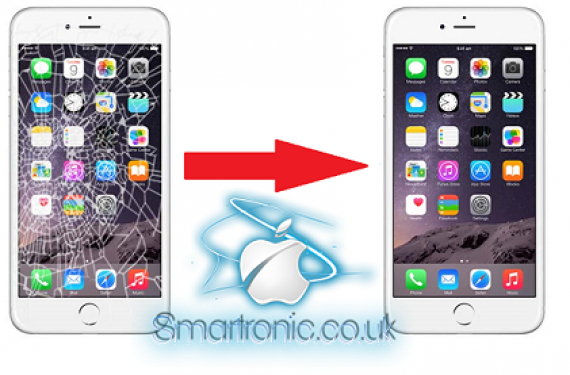 about us
Based in Brownhills, Smartronic is your one stop shop for iPhone, iPad, Android, laptop and game console repairs in Walsall. Highly recommended for their excellent customer service and speedy screen repair services, Smartronic are one of the most recommended device repair shops in Walsall.
Smartronic understand how easy it is to damage your mobile phone or device and it can feel like you have lost a limb when you are left without a working device. Don't panic when something goes wrong with your device as Smartronic offer a simple solution to getting your device repaired with minimal waiting time.
The team at Smartronic are trained to complete all of your repair needs using industry standard methods and ensure that all of their customers are happy with their repaired device. Their quality customer service coupled with their knowledge and skills make Smartronic one of the most recommended device repair shops in Walsall. All repairs come with a warranty as standard for extra peace of mind.
Smartronic offer a range of services including:
Screen repairs
Mobile phone repairs
Tablet repairs
iPod repairs
Laptop repairs
Game console repairs
Mobile Phone Repair
A broken screen makes using your mobile near enough impossible to use, but leaving a damaged screen can lead to further problems. A broken or cracked screen can be dangerous as it could continue to crack or shatter, which would open your phone up to more risk from external damage from dirt, dust and liquids and could lead to loss of functionality. 
With a lot of irreplaceable information on your mobile phones, these days damaging your phone can often feel like the end of the world but Smartronic offers a comprehensive phone repair service with most mobile screens repaired onsite within a few hours of being left with the team at the store.
Smartronic guarantee to beat any genuine quotes for mobile device repairs and offer mobile phone repair services, providing the parts are in stock, to the following models:
Apple
Samsung
HTC
LG
Nokia
Sony EricssoN
Motorola
BlackBerry
Smartronic also offers refurbished like-for-like replacement phones too.
Laptop Repair
Whether it's a work or personal laptop, damaging the screen can be frustrating as often a seemingly harmless knock or minor damage can render a laptop screen completely useless. Smartronic can repair the screens of a range of laptop makes and models and give all of their new screens a 12-month warranty.
As well as screen repairs, Smartronic cover a range of common faults on laptops and desktop pcs including faulty or broken charge ports, hard drives and can resolve virus and malware issues amongst other common problems.
Opening Hours
Monday - Thursday: 9am - 6pm
Friday: 9am - 5pm
Saturday: 9:30am - 5pm
Sunday: Appointment Only
Contact Smartronic
For mobile phone screen repairs, tablet repairs and laptop screen repairs in Walsall, visit the Smartronic store at Silver Court, High Street, Brownhills, WS8 6HA or call the store on 01543 329782.
Contact us

29 Silver Court
Brownhills
Walsall

WS8 6HA

Email us now

Visit our website

find us here

find us on facebook

thebestof awards

Telephone Repairs and Services