August at Bewl Water
21st July 2010
... Comments
---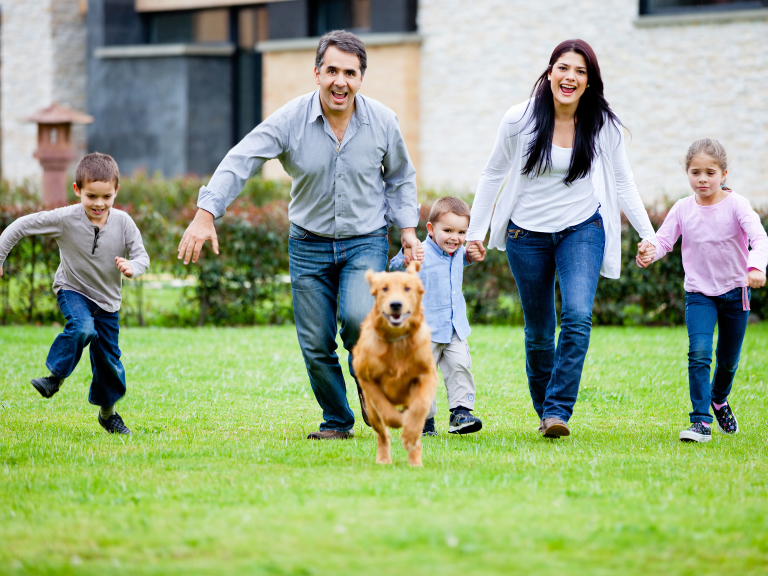 As usual Bewl Water near Tunbridge Wells has lots of activities and events going on this August

August is a jam-packed month of activities, really making the most of such a beautiful body of water.
Here are some of the most significant events:

 
-----





3 Bears and Teddy Bears Picnic
2nd - 6th August

Start the school holidays with a trip into a fairytale. This week at Bewl Water we will be reliving the fairytale of goldilocks and the 3 bears with the opportunity to meet and greet with the 3 bears and have your photos taken in their house in the woods.
At lunchtime the 3 bears will be joining everyone for a picnic on the lawn. Bring your own packed lunch along or buy one from the restaurant to join in with the fun.
The Bewl entertainment team will be on site playing games and getting up to all their mischief everyday during the week so come along and join in the fun and a have a Beary fun day with us!

Southern Mini Days
6th - 8th August

Back for it's second year in it's new home the Southern Mini Owners club will be taking over from Friday 6th until Sunday 8th August along with thousands of Mini Owners from the UK and Europe at the longest running award winning Mini weekender.
This year the theme is at the Circus and you can expect all the thrills of a show when you see Above and Beyond Trapeze act (Saturday) and Dingle Fingle and the Clowntown Crime Watch (Sunday).
Camping available with weekend bookings, including evening entertainment on Friday and Saturday night.
Please Note: this event will be open to the public on Saturday 7th and Sunday 8th August, only visitors with weekend and camping tickets will be entitled to arrive on Friday 6th August.
Book your tickets call 01892 890000 now
For more details please visit www.smoc.co.uk
Admission £10 for Adults, £5 for Children
Weekend passes including camping £20 Adults and £10 for Children

Wind In The Willows Week
9th - 13th August

This week Bewl Water has been taken over by Naughty Mr Toad, come and join him as he causes mischief around the Estate. He will be organising games, treasure hunts, make and take and loads as well as taking you on a trip to see his very own house Toad Hall.
Visitors can expect some drama as naughty Mr Toad entertains visitors along with his friends, Mr Badger and Mr Mole. Bewl Water's very own mascot Bertie the Beaver will also be in residence as he tries to keep Mr Toad under control for the week. Will you try and help Bertie keep control or join Mr Toad in his mischievous tricks?
Plus all the normal Bewl Water attractions.
Admission only £4 for Adults and £3 for Children and Senior Citizens

Medieval Fair
14th 15th August

Step back 600 years to the medieval ages at Bewl Water. Including recreations of Medieval Villages where you can learn about how everyday tasks would have been done, have-a-go at archery and view combat displays. There will also be a jousting tournament, pick your favourite and don't forget to cheer them on.
On the weekend of August 14th & 15th, 2010, Bewl Water will be transformed into a slice of 15th Century England with the full panoply of medieval life on display.

Don't miss challenging Medieval combat in glittering steel armour on foot in a Fight Arena - cheer on your favorite warrior and boo the villains.

The ground will also be thumping and thundering with the beat of medieval warhorses as the Jousters do their best to unseat one another in an afternoon of competition and rivalry.

Enjoy the Have-A-Go Archery and take in the sights, sounds and smells of Medieval Living History, cookery, crafts and woodwork. This is an opportunity to Meet The Ancestors - real-live Medieval folk in fully accurate Medieval costumes who can answer all your questions about Life in the Past. There will be coin-minting displays where you can punch out your Medieval pewter coins - plus a chance to poke through the contents of a replica Medieval Toilet - complete with rats and archaeological finds!

As you wander through the Medieval Encampment Village don't miss the opportunity to try on some of the vast range of replica body armour we have on display, heft the weapons, look at what they can do - you will be closely supervised so you cannot use them on anybody.

You can even spend your modern money shopping at stalls belonging to Historic Traders - 15-20 of the UK's top artisan-traders and dealers in re-enactment artefacts will be here.

Altogether you and your family can enjoy a BEWLiful day!
Admission £4 for Adults and £3 for Children

Pirates Week
16th - 20th August

Shiver Me Timbers! The pirates are taking over Bewl Water for the week. Step into the world of the Pirates of Bewl Water this week; come in fancy dress for the chance to be crowned Best Dressed Bewl Pirate. As you take a trip on The Curse of the Swallow Pirate Ship, keep your eyes open for Captain Backwash as he and his crew sail around trying to eliminate all other pirates on the water. Be warned there may be some drama on the water and it's not recommended for those faint hearted pirates.

The Ranger Experience
23rd - 27th August

The staff of Bewl Water will open their doors this week to let children experience what life is like as a ranger at Bewl Water. The day will consist of lots of activities including: Trips to the fish farm, challenges and the chance to win the title of Best Ranger of the Day, by completing lots of challenges and competitions throughout the day.



-----




Natelie

Do you have something to say about this post? It's quick and easy to leave a comment beneath this thread - you don't even have to register.


Thank you for reading thebestof Tunbridge Wells Blog. If you have something to say about Tunbridge Wells and what's going on for you in Kent, we'd love to hear from you. Come and blog with us: email TunbridgeWells@thebestof.co.uk

TheBestOfTunbridgeWells Blog - what's on, in and around your area

Natelie Fitzroy is a freelance writer and photographer with The Little White Studio.