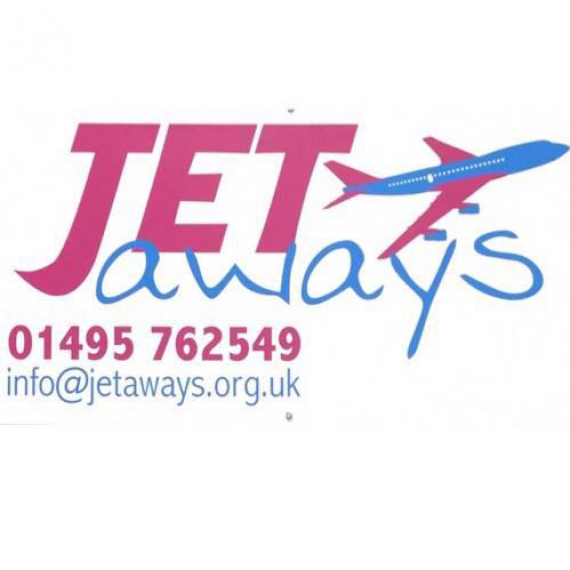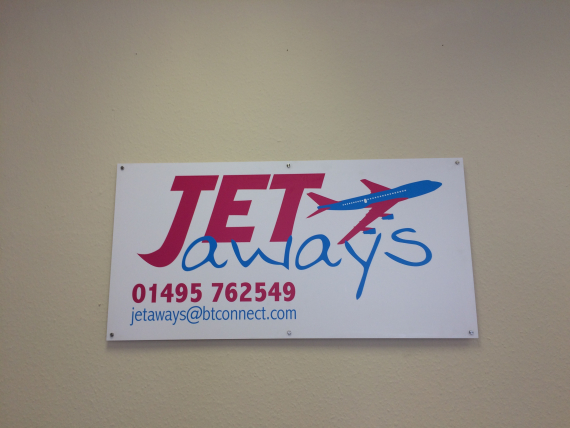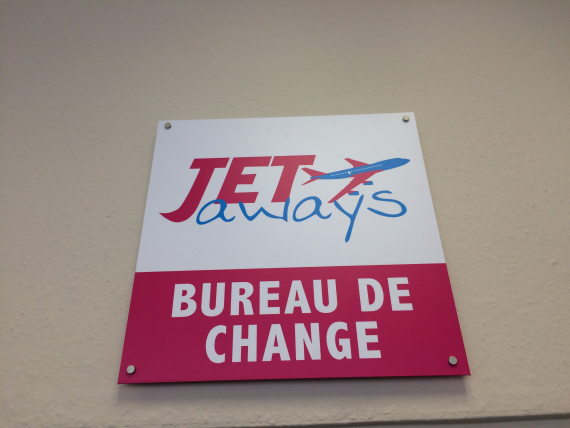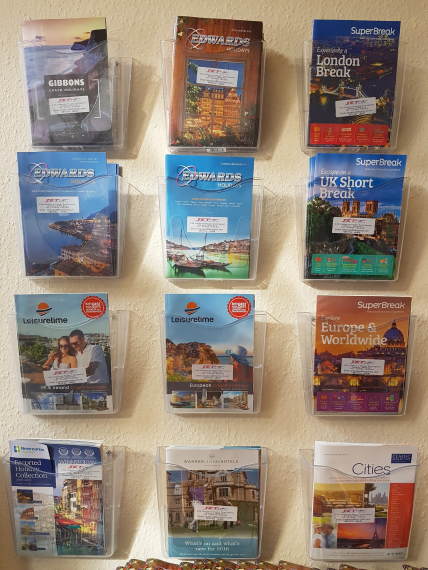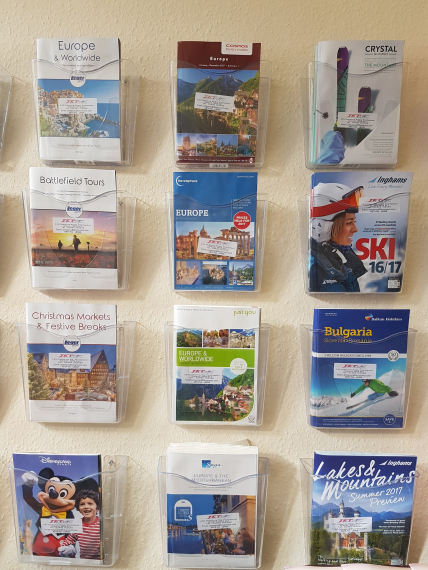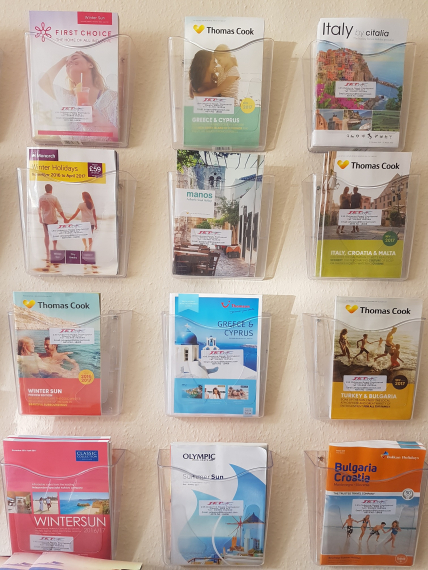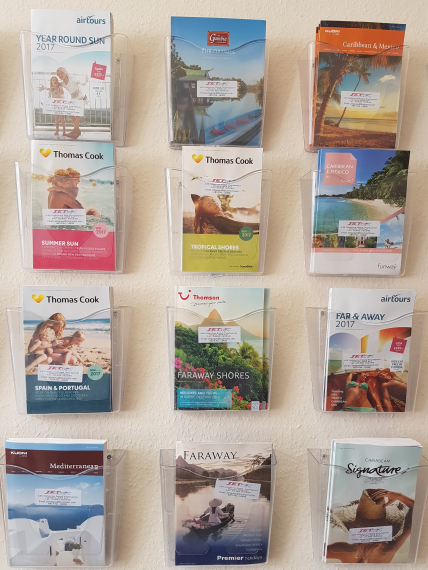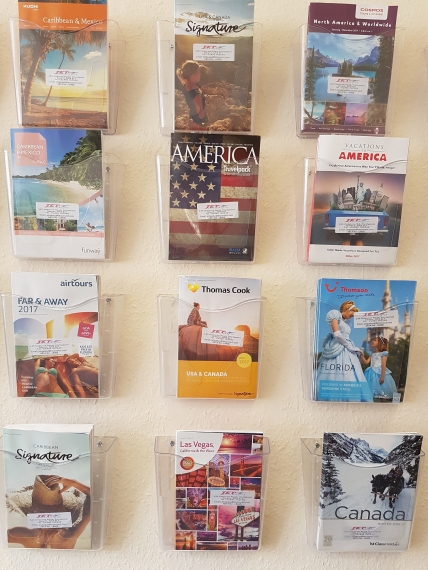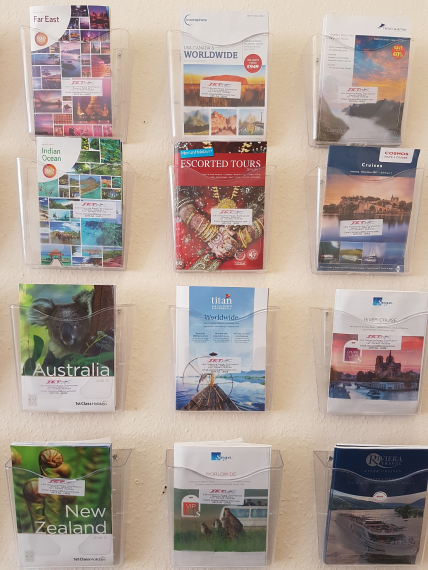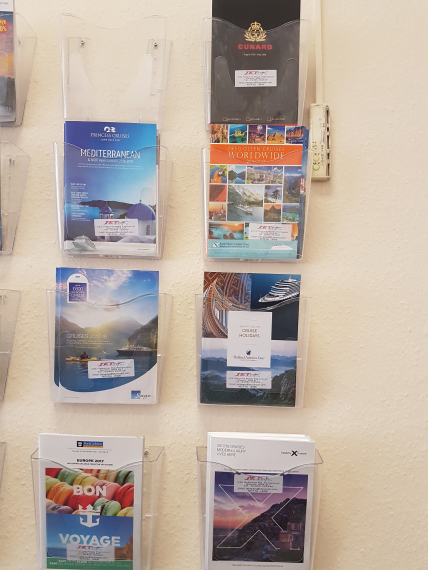 about us
Jetaways is an independent travel agent. We deal with all types of holidays, from coach trips to cruises, from city breaks to choosing longer stays in faraway places and big World Wide attractions.
If you are looking for action and adventure in big cities, or just to laze by the pool and soak up the sun, we can help you find the perfect holiday.
We can show you the world!
Choose holidays in dream destinations, from family holidays to trips suited to single travellers.
The list goes on! You will find great travel package deals at Jetaways to all of your favourite locations.
We do holidays to destinations across Europe, from romantic Paris City breaks to longer stays.
We can your wedding, renewal of vows, and Honeymoon in stunning locations around the world to truly make it as occasion to be remembered.
You can find great travel package deals to all your favourite destinations, and we will look to save you pounds in the process.
We are flexible!
Have your holiday your way. We are able to find holidays to suit individuals, groups, and the whole family.
From family holidays to cruise holidays, long haul holidays to short breaks, we have the widest choice of holiday deals for you to choose from. Many of our holidays can be booked today with a low deposit. 
If it is just flights that you need we can arrange them too. We can also arrange your holiday money.
We are independent!
Our independence means we have access to a wide choice of tour operators and airlines. We always endeavour to find your perfect holiday for the best possible price. We can access a wide choice of tour operators and airlines.
Jetaways is fully governed, ABTA licensed and only use operators that are ATOL bonded. We can guarantee that both your holiday and your money are safe in our hands.
We are local!
We are based in Pontypool town centre, just by the Post Office. Why not pop in and see us or give us a call and speak with one of our experienced staff.
If you are looking to get away simply give us a call at Jetaways.
Contact us

135 Osbourne Road
Pontypool
Torfaen

NP4 6LT

Email us now

find us here