Two of London's most renowned chefs will bring capital style to this weekend's Queenie Festival
30th June 2011
... Comments
---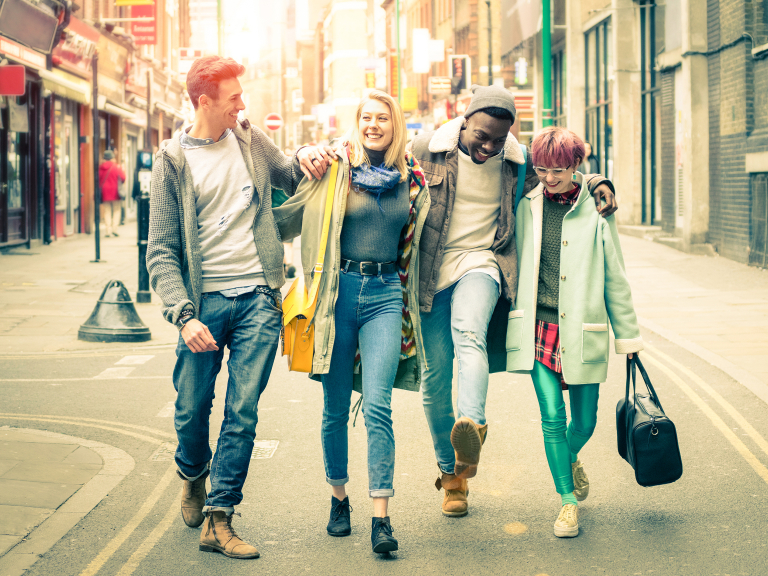 As very special guests of the Queenie Festival, Simon Wadham and Richard Kirkwood, Head Chefs of the Rivington Grill and J Sheekey respectively, will be working wonders with fish and seafood with two days of live cookery demonstrations.

At the festival's food theatre, which is hosted by Kathryn Sentance of
Relish Cookery School, the two chefs will share their culinary secrets while
preparing a series of mouthwatering dishes. They will also be on hand on
Sunday afternoon to judge the final of the Queenie recipe competition, which
will be decided by a Masterchef-style cook-off. Simon and Richard will be
joined by Britain's foremost regional food champion, Henrietta Green, the
writer and broadcaster, who will be known to many from ITV's Taste the
Nation and her pioneering Food Lovers' Guide to Britain.


The Rivington Grill, with branches in Shoreditch and Greenwich, is known for
back-to-basics dishes created with ingredients which have been responsibly
sourced from bespoke suppliers around the British Isles. Seasonal menus and
pared-down dishes are designed to show wholesome regional produce - whether from forest, farm or ocean - at its very best. Simon Wadham, having spent ten years working for Oliver Peyton at the Atlantic Bar and Grill, took up
the position of Head Chef in 2007 and has taken the Rivington - and its
message of support for British producers - from strength to strength ever
since.


Richard Kirkwood, whose CV includes stints at the Le Caprice and The Ivy,
first helped to open the newly-refurbished J Sheekey as Junior Sous Chef in
1998. He returned in 2006 and was promoted to Head Chef in 2009. He
safeguards a gilded heritage that goes all the way back to 1896, when Josef
Sheekey, a seafood stallholder, opened an oyster bar on the site in Covent
Garden. Today, the restaurant, and the adjacent J Sheekey Oyster Bar, are
internationally famous for superb, perfectly prepared fish and seafood, all
caught from sustainable sources. A favourite with stars of stage and screen,
J Sheekey is regularly described as being amongst the best dining
experiences London can offer.


At the festival, Simon and Richard will lend their flair to several recipes
which showcase Queen Scallops, such as Pan Fried Queen Scallops with Chilli
Butter and Sea Purslane, and Red Mullet with Queenies, Samphire and Lemon
Butter. Sounds tempting? Then be sure to grab a spot at the food theatre
down on Alfred Pier in Port St Mary on Saturday 2nd and Sunday 3rd July.