Trojan Horse Amendment To Equality Bill Rejected By LegCo
17th May 2016
... Comments
---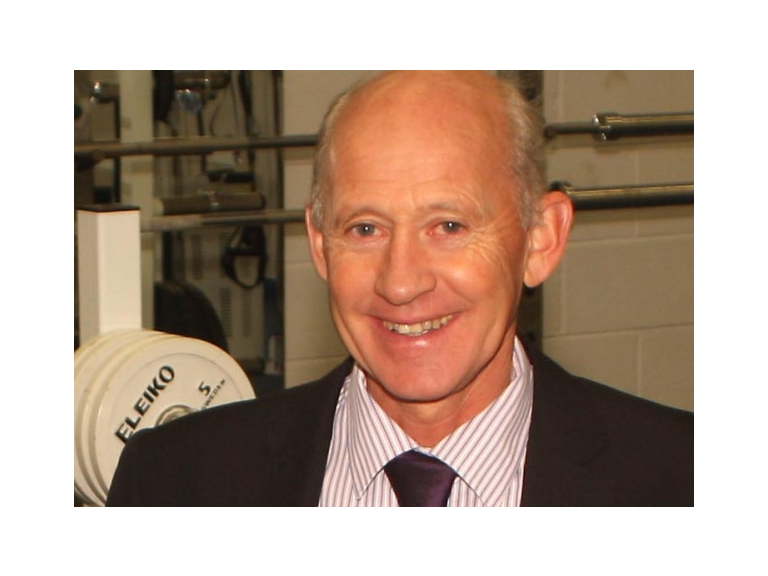 An MLC's fears of a Trojan horse challenge to the Equality Bill have been rejected by his Legislative Council colleagues.
Former Health Minister David Anderson wanted a clause inserted in the legislation banning the funding of proceedings under the proposed Act.
Seeking an amendment to the Equality Bill when it reached its clauses stage in LegCo, Mr Anderson said he wanted to prevent an individual being funded by an organisation to further its own agenda. 'Using them, if you like, as a Trojan horse,' he explained.
Mr Anderson argued the Act was open to potential abuse by large off-island organisations and cited the example of a group wanting to promote the liberalisation of cannabis law who might fund an individual to pursue a challenge on equality grounds.
But the island's HIV Support Group had opposed the measure. In an open letter to MLCs, they argued it would have an 'adverse effect' on people seeking to obtain justice to breaches of their rights under this Act.
'This amendment would be a very retrograde step to the island's good name in protecting its citizens' human rights and traditions of fair justice for all,' they added.
Mr Anderson, whose move was seconded by Geoff Corkish MLC, insisted his amendment was not against the principle of the Act.
But Acting Attorney General John Quinn urged MLCs to reject it. 'I believe the amendment would be likely to result in inequitable situations,' he said. He said no legal aid would be available for claims and Mr Anderson's ban would not apply to proceedings brought by government, police or funded by the unions or insurance cover. But it would prohibit friends and family from providing funding support for a claim. 'Any or all such third party assistance would be outlawed. Is that fair? I would suggest it's not,' he said.
LegCo rejected the amendment by six votes to two.
Source: IOM Today