Getting Stuffing on National Stuffed Mushroom Day
24th January 2012
... Comments
---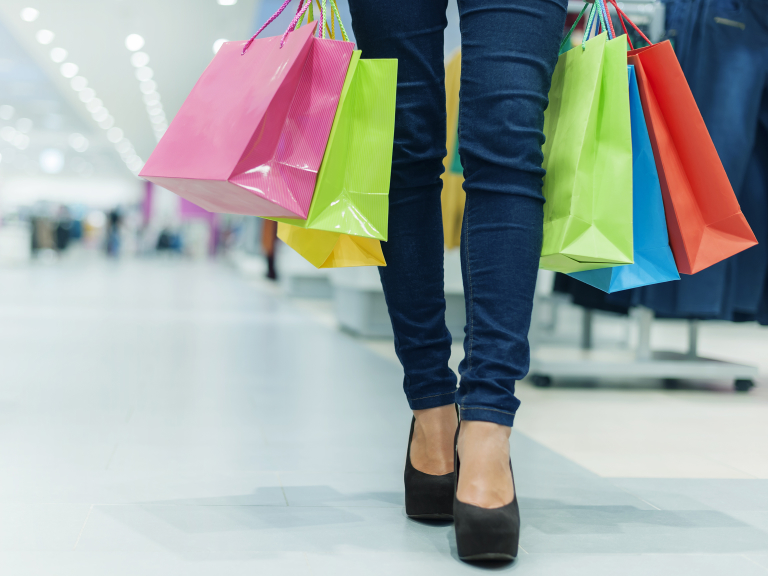 It's not just breakfasts that Greeba Farm have been talking about recently.  With National Stuffed Mushroom Day shortly upon us (Sat 4th Feb) our islands only commercial mushroom farm have already been spreading the word and inspiring one eager local group of ladies.
Following a successful visit to the mushroom farm last year the Isle of Man's Lady Farmers group were keen to hear more and invited Kathy Irwin from Greeba Farm to give a cooking demo and talk entitled ' There's more to life than stuffing a mushroom'.  But they didn't make it easy.  The title was the first hurdle and the second – well let's just say we couldn't actually cook at the venue.  Never one to give up, Kathy managed to not only give a fascinating talk but also managed to produce a 'talk through' rather than hands on cooking demo and an array of tantalising stuffed mushroom dishes challenging everyone's thinking of what can be stuffed into a mushroom, how to stuff and even what mushrooms to use. 
Jill Creed from the Lady Farmers Group said "Most of us had no idea that crab or smoked mackerel went so well with mushrooms!"  All went home full of ideas and might well be getting creative with Manx mushrooms this 4th February. 
Kathy Irwin adds "One of the more rewarding parts of talking to people about what we do and our product is challenging their thinking.  Mushrooms are so versatile and they work with so many other ingredients.  So why do we limit ourselves to just a few ingredients like garlic, bacon and cheese.  And why do we only think of a big flat mushroom for stuffing or cooking in only one way.  Even the humble closed cups make fantastic appetisers stuffed with caramelised red onion and brie, Cajun crab or horseradish with slithers of succulent Manx beef.  So do our award winning Manx mushrooms justice and get inspired this February."
Manx mushrooms are available island wide from Shoprite, Robinsons, SPAR, most independent stores and, of course, direct from the farm.  If you'd like more recipe ideas Greeba Farm have their own recipe club and links to other websites.   To join just drop them a line by post or email:  mail@greebafarm.co.im