Fancy a parachute jump?
1st May 2008
... Comments
---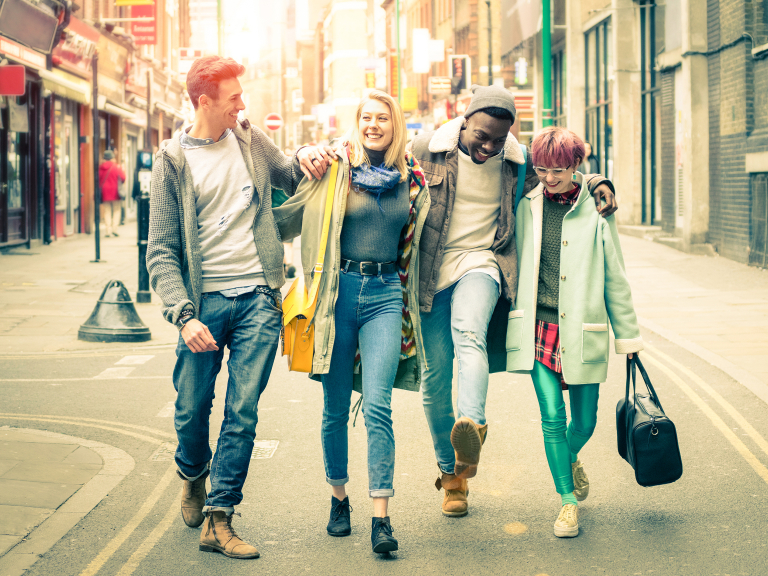 Parachute Jump
If you have ever wanted to do a parachute jump, here is your chance!  Crossroads Caring for Carers (Isle of Man) are looking for adventurous volunteers to make a fundraising parachute jump, and if you raise enough sponsorship, you will get to jump for free, yes, you read it right, FREE! 
There are three types of jump available – an "Accelerated freefallâ€, where you can experience the thrill of skydiving solo from up to 12,000 feet, a "Tandem Skydive†from 10,000 feet attached to a professional instructor and a "Static Line†jump, which is performed solo from up to 3,000 feet.  The jumps take place at over 20 British Parachute Association approved airfields across the UK, including Lancaster and Grange-on-Sands, so your chance of a life time is only a hop skip and a jump away!  No experience is necessary, as all the training is given. If you raise over £360, you will get to jump for free!
All the money raised will benefit Crossroads Caring for Carers (Isle of Man), a Manx registered charity that strives to offer, support and deliver services to carers and people with care needs within our community. Simone Rogers, Fundraising & PR Co-ordinator said "after our recent Charity Triple Challenge, many of the participants mentioned that they would be interested in taking part in a more challenging activity, so we are looking for brave volunteers who will take on this champion of challenges and help raise money for our cause.
If you would like to make a thrilling skydive from 10,000 feet or an exhilarating solo jump from up to 3,000 feet, call Simone Rogers on 673103, and we will send you out a full information pack and everything you need to sign up for the experience of a lifetime!