Chapters - win on the toss of a coin and dinner and or drinks are completely FREE!
7th January 2011
... Comments
---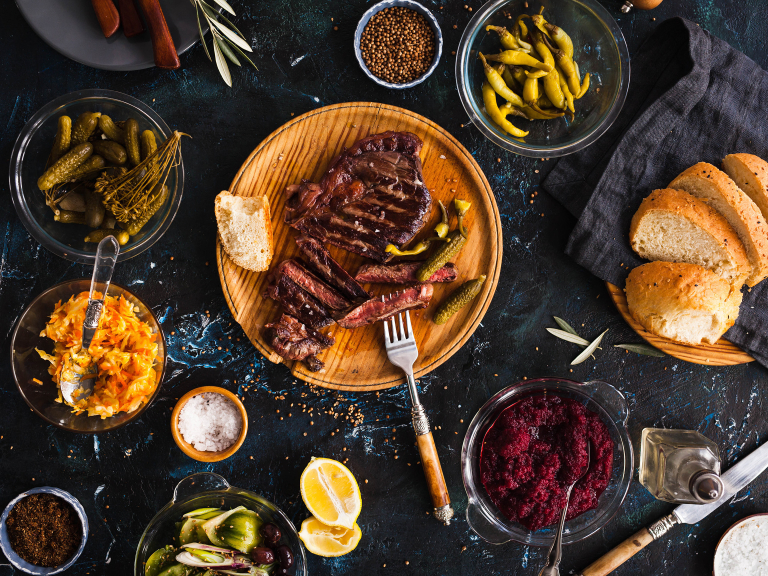 Come to Chapters  on Victoria Street in Douglas on the Isle of Man as often as you like from January 1st until the 15th and no and matter how much you spend, there's a 50-50 chance they'll be picking up your bill. Just mention that you saw this offer on thebestof The Isle of Man. Chapteres is one of the island's hottest new venues for eating, drinking and having fun!
It's Chapters' way of brightening up the dullest days (and nights) of the year. On your own. Just the two of you – or with friends (maximum party of four with bill no more than £1,000).
When it's time to pay, your server will invite you to call heads or tails. Just one shot. Get it right and whatever you've had is on us.**
It could be just a coffee in the lounge, burgers in the bistro or no-expense-spared in the restaurant. And feel free to splash out on the drinks, they're included too!
Click here to find details of this amazing and uniques special offer!
The catch?
Only the coin on its way down!
*One transaction per visit. Excluding takeaways.
** The participant may be required to appear in publicity for Chapters.