Bring Politics Back To The People, Urges Gawne
23rd May 2016
... Comments
---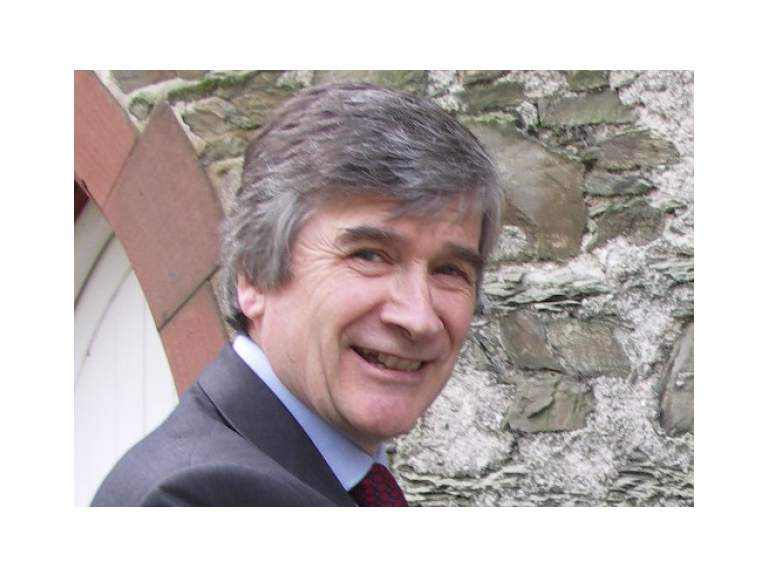 Infrastructure Minister Phil Gawne is calling for a new approach to bring politics back to a disillusioned public.
The Rushen MHK and businessman Juan Kelly will outline their proposals for direct democracy at a public meeting tonight (Monday) at Noa Bakehouse, starting at 6pm.
Mr Gawne says he has had increasing concerns at growing public disillusionment and lack of participation in the democratic process.
He said: 'When people stop believing in our well-established institutions for democracy and government we ignore them at our peril. History is littered with examples of governments and established institutions resting on their laurels, ignoring popular movements of dissatisfaction and often being overthrown by less savoury alternatives.
'We, the establishment, are quickly running out of time if we are to deliver the reforms needed to allow people to once again trust that our systems of democracy and government will deliver the decisions the people expect to allow them to lead better and more fulfilling lives.
'Not acting leaves a significant risk of smaller and smaller electoral turn outs and a greater chance of much less representative more intolerant politicians being elected with tiny political mandates.'
Mr Gawne has been working with a variety of people including Mr Kelly to look into how people can meaningfully re-engage in politics and rebuild their trust in government and Tynwald.
Mr Kelly said: 'With record levels of voter disengagement and dissatisfaction with the political system it's time to re-evaluate the democratic model. The current system was designed in a pre-digital world and is looking increasingly anachronistic. A new approach is required.'

Source: IOM Today