Willaston pupils add spice to their learning
2nd November 2011
... Comments
---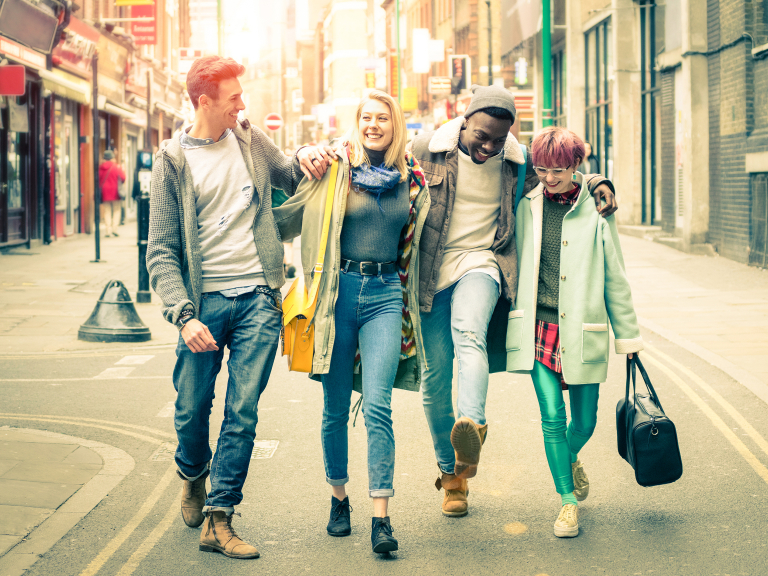 The children were invited to a tasting session by Hamid Chowdhury, director of the Millennium Saagar, to develop an understanding about Indian cooking and culture. 
Mr Chowdhury's father began the afternoon with a brief talk about the different types of cuisine that can be found throughout India. Then the children were able to sample several dishes taken from the Saagar's menu. 
Mr Chowdhury said, " I was delighted to invite the pupils to come and sample authentic traditional Indian cuisine and learn about which food is popular in India. It has been a wonderful experience." 
The afternoon came to a close with a question and answer session. The children were eager to ask questions about how the dishes were made, what are the hottest curries and about the restaurant itself. They were also keen to know what Mr Chowdhury's favourite English food was. " My favourite English food would have to be fish and chips," Mr Chowdhury told the children. 
Amy Whelan, a year 5 pupil from the school said, "We had a great afternoon and the food was delicious!" 
Willaston School School Road, Willaston, Isle Of Man IM2 6RD - Enquiries@willaston.sch.im
www.sch.im/willaston - Tel (01624) 621577 - Fax (01624) 614667 
The staff and children of Willaston School would like to thank Hamid Chowdhury, his father and staff for their generous hospitality and for giving them a memorable insight into Indian cuisine.