Top tips for cyclists
21st July 2015
... Comments
---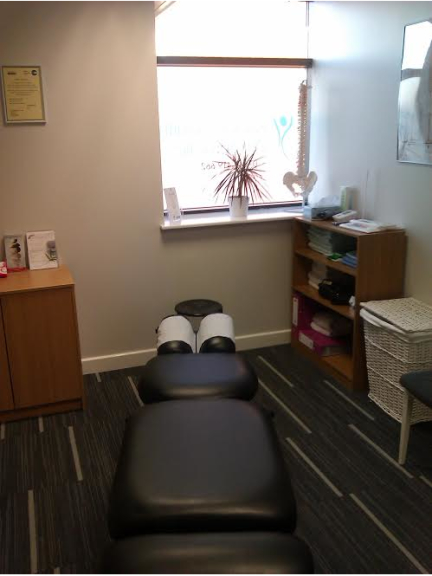 Back pain sufferers often favour cycling as it has very limited impact on the joints, but is great for mobilising to joints and muscles, and a great cardio workout. It is great for people of all ages, and of all abilities.
Back pain whilst cycling is usually caused by the lumbar spine flexing (bending forward). This puts much strain on the lower back and pelvic joints, as well as the muscle groups around the area.
The neck does the opposite action and extends, which for prolonged periods can also cause discomfort as the joints are compressed, and the muscles tighten to hold this position.
Here's some of our top tips for cyclists
Whether going out for a quick blast or a long ride, it is important that the bike is set up correctly.

It is important to thoroughly warm up before heading out on your bike. Many people just do a steady few minutes and then get in to their stride, but it is important to warm up the muscles even before doing those steady few minutes.

I always recommend getting off your bike every 45 minutes or so, to stretch the legs, lower back, neck and shoulders to minimise the risk of postural injury.

Keep yourself hydrated before, during and after the ride.

A good cool down is essential.

 
If you're coming along to Anytime Fitness Telford, why not have a cycle on the Watt Bike. This bike shows you how much force you use on the left compared to right leg, and also the force pushing down vs pulling up. It's very interesting, even if you're not a wannabee professional!
If you do suffer from problems, do make sure you get yourself checked over by one of our professionals at Back to Health Chiropractic. Call us on 07541 419662
https://www.facebook.com/backtohealthtelfordshropshire?ref=hl