Tips for a safe car journey this Christmas
14th December 2016
... Comments
---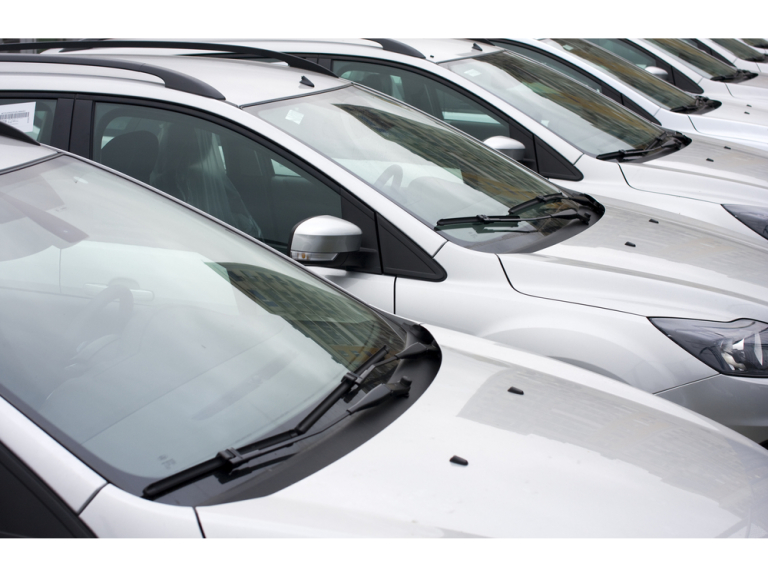 Many of you will be travelling a great distance this Christmas as you go and celebrate the festive season with friends and family. So, what can you do to make sure your car is safe and will make the journey?
Spare Wheel – in case of a puncture, make sure you have a spare emergency wheel in your boot. Also, check you have a jack, its handle and wheel brace.
Coolant – top up with 50/50 mix of water and antifreeze.  Never open the radiator cap whilst the engine is hot.
Tyres - the minimum legal tread depth is 1.6mm across the central ¾ of the tyre, all the way around. Illegal tyres can lead to points on your license.  Visit Priorslee Motors to ensure your tyre pressure is right.
Engine oil – if your car doesn't have oil it will overheat and self-destruct, make sure you have sufficient oil by topping up when the engine is cold.
Windscreen washer bottle – top up your windscreen washer before you leave.
Lights – check all your lights including indicator, brake lights, full beam, fog light one by one.
Fan belt - check for cracks in the rubber or excessive play
Hoses – Check underneath the car for oil and water leaks, any small leak can lead to dangerously low fluid levels.
Boot – clear the boot of unnecessary weight as this wastes fuel.
Road Map – buy a map from a decent petrol station to ensure you don't get lost
There are some great car repair and servicing garages in Telford which offer comprehensive range of garage services including MOT's, Car Repairs and Servicing, Tyres and Exhausts, Engine Diagnostics and Mechanical Repairs – get in contact with any of them to make sure your car is safe to make your festive journey.