The Jungle Book heads to Telford
11th January 2017
... Comments
---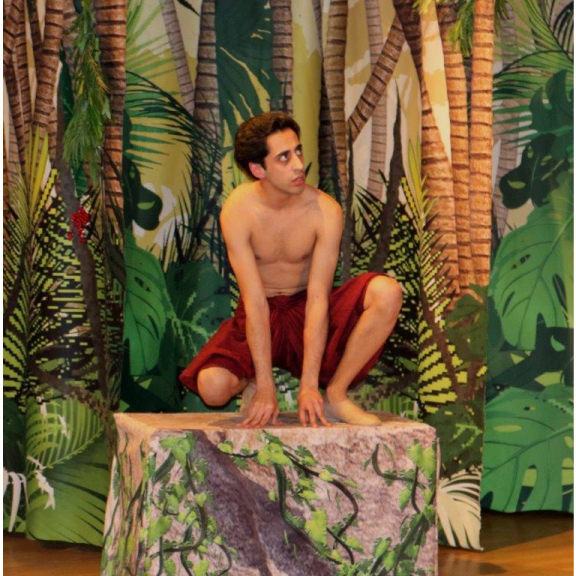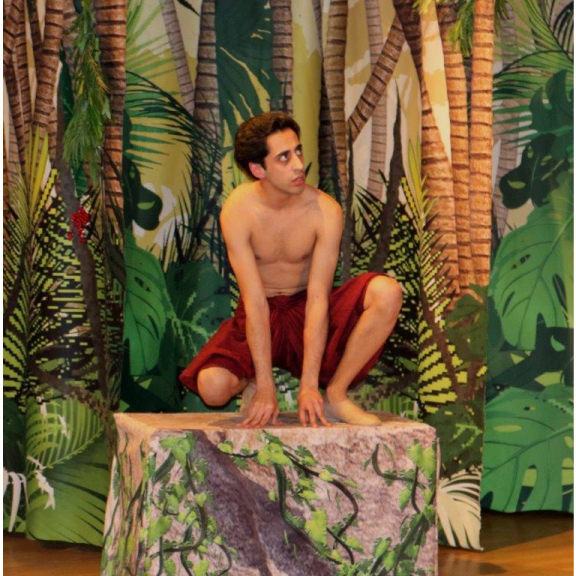 The comical adventures of Mowgli, the man cub as he battles to survive and become the leader of the pack, arrive in Telford next month at Oakengates Theatre @ The Place.
The performance is based on stories from "The Jungle Book", written by Rudyard Kipling, with a big helping of Oddsocks humour, Mowgli's mates, Baloo the bear, Bagheera the panther and Kaa the python all help to outwit his enemies and help him learn the law of the jungle. Mixing it with madcap monkeys, escaping the crazy Cobra and seeing off the terrifying Tiger Shere Kahn!
It's a fantastic, empowering story for all ages that will warm your heart and lift your spirits, with music, muppetry, laughter and excitement all mixed-up to make a memorable experience for the whole tribe.
"The Jungle Book" is at Oakengates Theatre @ The Place at 7.30pm on Sunday 5 February
Standard tickets are priced £14. Other ticket prices are as follows:
Child/concession £13, family of four £50, schools £10.
Tickets are on sale now and can be booked online, by calling the box office on 01952 382382, or in person at the theatre or Southwater One in Telford Town Centre.