The Amazing £99 (+vat) Video Offer from Scadge
9th September 2011
... Comments
---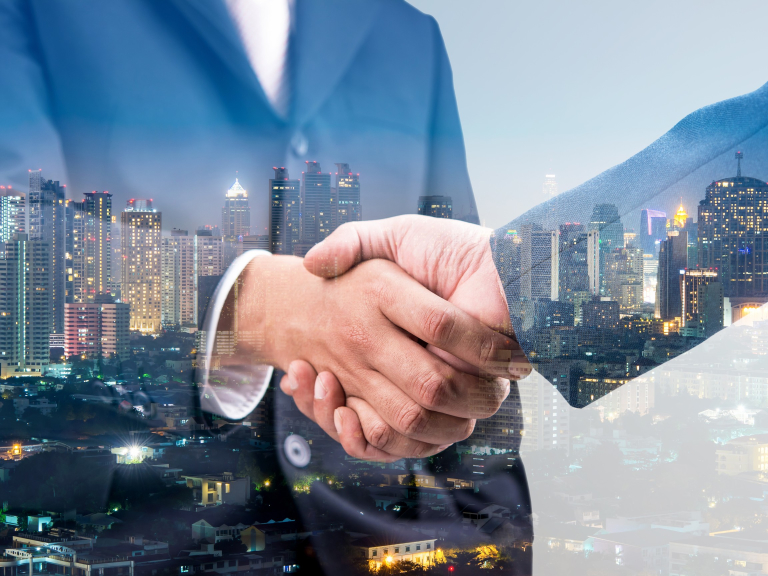 Some people say you need video on your website...
A well constructed promotional web video:
keeps people browsing your website for longer (up to 7 times longer)*
improves conversion rates (by up to 80%)*
increases search engine rankings*
is more engaging than text and still images*
is great for social media*
etc*
* information from various sources - just Google for "benefits of video marketing"
But a full video production can be out of reach for some businesses, particularly when times are tough. We know how important it is to take those first steps into video marketing, so, we've introduced a unique low-cost way to get professional HD video on your website and get your business image moving...
On specific days in the year we'll be offering our "Amazing £99 Video Offer" on a first come, first served basis for one of 8 filming slots that day in our studio in Telford.
What do you get for £99 + vat?
up to 45 minutes filming time in our fantastic green screen studio in Telford to deliver your business sales pitch or special offer announcement, etc
a professionally produced High Definition video suitable for upload to YouTube with your logo/brand graphics in the background
on screen text with important info such as your contact details
inclusion of cutaway/overlay graphics/images (e.g. photo of your premises, staff, vehicles, etc)
When is this available?
The next Amazing £99 + vat Video Offer day is Wednesday 28th September
How do you book?
Call Jon on 01952 676 456
or email Jon@Scadge.com
Remember, there are only 8 time slots available (9-10am, 10-11am, 11am-12pm, 12pm-1pm, 2pm-3pm, 3pm-4pm, 4pm-5pm, 5pm-6pm) and must be pre-booked.
Note that this offer doesn't provide all the bells and whistles of a full video production but it's a great starting point, and when you're ready to move on up we're here to help.
If you know anyone who might be interested to take advantage of this offer, please pass this on and get them to contact us as soon as they can
see here for more: http://www.scadge.com/webvideo/prices.htm