Telford: time to fall back and spring forward
19th October 2015
... Comments
---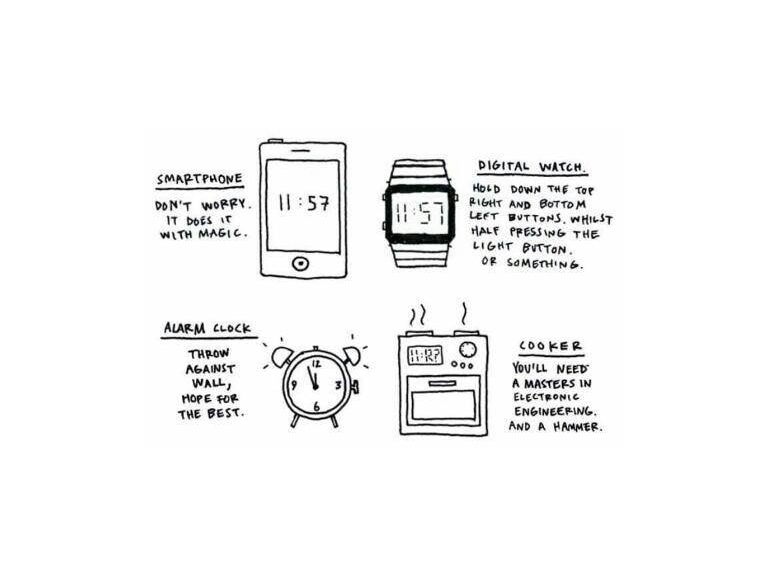 It happens twice a year and it's a tradition that catches all of us out at some stage in our lives. I'm talking about the clocks going back!
It's a sure time that Autumn is here and Christmas is on its way. In the UK, the clocks go back 1 hour at 2am on the last Sunday in October; this year it's Sunday 25th October 2015! This means the country reverts back to Greenwich Mean Time (GMT), the global time standard. For the lucky ones this means an extra hour in a comfy bed, for others (myself included) it means the being woken at 5am instead of 6am by young children whose body clocks have no concept of time change!
It's the bi-annual challenge to reset clocks. Some devices such as computers and mobile phones will change automatically. But some industrial devices; such as central heating and the ever confusing oven clock must be changed manually – and this will require skill and mental brain power only usually witnessed on The Million Pound Drop! It is 6 months since the last time you did it after all.
This saying to help you to remember which way the clocks change is: "Fall back and spring forward."
The clocks will change once again in the Spring, this period when the clocks move 1 hour ahead is called British Summer Time (BST), or sometimes Daylight Savings Time.
New Zealander George Vernon Hudson first proposed the modern idea of daylight saving in 1895, but British Summer Time was suggested by William Willett in 1908, according to Greenwich Royal Museums. Willett was a keen horse rider and frustrated by the "waste" of daylight in the early mornings during the summer months as most people were still in bed when he was out riding. He published a pamphlet called The Waste of Daylight campaigning for a scheme to change the clocks, introduced in 1916 a year after Willett's death.
So don't forget! Sunday 25th October 2015, 2am...set your alarm!