TADLOP prepare to say a fond farewell to a great friend
25th July 2017
... Comments
---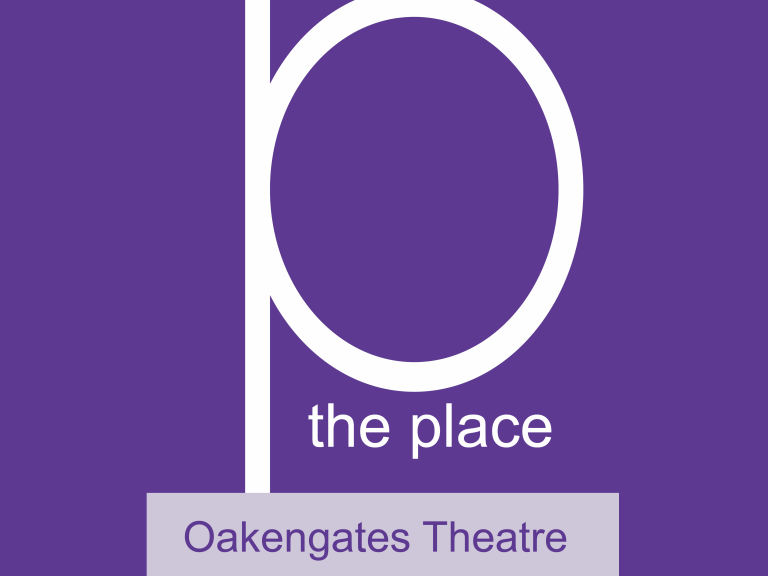 Award winning musical society TADLOP (Telford and District Light Operatic Players), prepares to say Bon Voyage to their rehearsal pianist Nykkö Grégoire as he embarks on a new adventure travelling and touring around the world.
"Nykkö first joined us as our rehearsal pianist during our production of 'Me and My Girl' in 201.1" says Publicity Manager Lyndsey Bird "He has been a familiar and friendly face both in the rehearsal room and in the orchestra pit of many shows since. We wish him all the best as he heads off on this new chapter in his life."
Nykkö will remain as TADLOP's rehearsal pianist for Rodger's and Hammerstein's classic 'Oklahoma! due to take place on the 18th - 21stof October 2017 at The Place Theatre, Oakengates. Telford but will then spread his wings. He has already played in various venues and countries around the world including Malaysia and the USA and is looking forward to visiting new places as well as revisiting some old haunts.
"We will be very sad to see Nykkö go, he is such a loved member of the society who can always make everyone smile with his infectious laughter and kind words. The Committee cannot express enough their thanks to Nykkö for all his hard work and dedication of the years. They now have the unenviable task of trying to find someone to fill his shoes."
TADLOP are looking for someone who would be free Wednesday and Sunday evenings and has experience playing a piano and reading music. If you are interested and would like some more information please email info@tadlop.com, check out our website, or find us on Facebook.com/tadlop and Twitter @tadlop1.
The Box Office for Oklahoma! Is open and tickets are £14 and can be purchased from society members or via The Place at