Support for Telford pubs during Dry January
12th January 2017
... Comments
---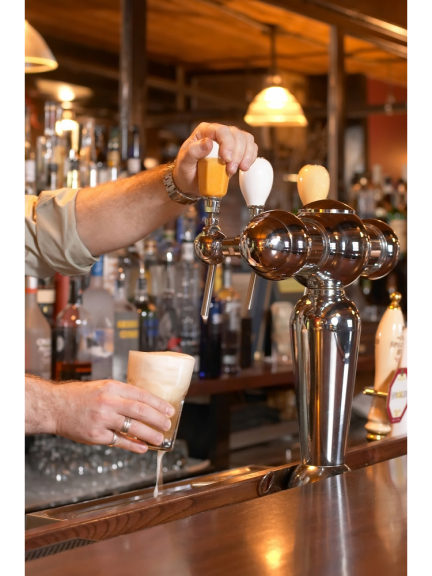 At the start of a new year pubs may bear the brunt of well meaning resolutions when thoughts turn to a post Christmas detox, further fuelled by the now annual January "dryathlon" when people are encouraged to give up alcohol in support of a charity.
Campaign for Real Ale (Camra) has warned that the lack of trade in the typically quiet month of January could be the "nail in the coffin" for some pubs.
Public House and restaurants employ more than 500,000 workers in the UK and, together with the beer industry, contribute £19 billion a year to the UK economy.
Mike Benner, chief executive of Camra said: "Pubs play an important part in the UK economy and need to be protected and supported."
Campaigners are urging people to keep up support for their local pub during "typically quiet" January in a bid to support the industry.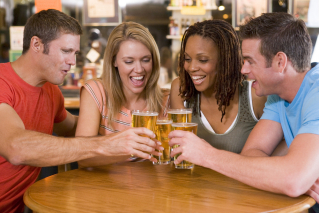 If you really do want to complete a dryathlon, we respect you for your determination. But if you could be persuaded otherwise; perhaps drink a dry white wine or dry gin!
If you want support the best local independently owned pubs and restaurants in Telford and the surrounding area click here.