Suffering with pain when running?
18th January 2016
... Comments
---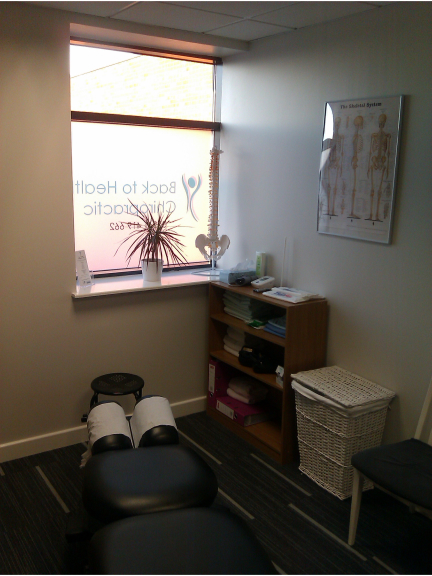 New Year resolution? It is important that you think your resolutions through in order to stick to them. If you've never run before, remember to take things steady! It's easy to be super keen and over do it.
Make sure you have the correct equipment. Runners need quality footwear to support the foot and ankle. Remember the body also needs to be kept warm, and the body hydrated, so always take a water bottle with you.
Warm up thoroughtly, and we don't mean just walking a hundred metres! Static or dynamic stretches to get the muscles warm are advised.
When running, listen to your body. Your heart rate should be just at the level where you start to feel out of breath, so you can just hold a conversation. This allows adequate oxygen to circulate through the blood to the muscles, reducing the risk of muscle fatigue. Take note of any aches and pains and listen! If your body needs to rest for a few minutes to stretch, then do!
Always make sure you do a thorough cool down immediately after your run, and follow this with further stretches intermittently for the next couplf of hours. Sitting down after exercise is the time when the muscles are most likely to tighten. Keep hydrated after you run also.
If you've had any aches and pains, using an ice pack can help to reduce any further injury. Even if was only a small niggle, the prevention is better than cure approach works!
Remember to give yourself rest days. Not only will this help to keep your motivation - you may even end up looking forward to your runs!, this will also help the muscles to recover.
With running, as with other exercise, you will see an increase in your fitness. For some people this seems to be easier than others. Don't be disheartened if you struggle, perserverence is the key!
If you do suffer with injury, please call Back to Health Chiropractic on 07541 419662.
We treat a number of runners with problems including plantar fasciitis, back pain, leg muscle strains. We combine tichniques such as joint manipulation and mobilisation, massage, kinesiotaping, acupuncture and ulstrasound.
http://www.backtohealthtelford.co.uk/