Shropshire Foot Doctor explains causes of an in growing toe nail
22nd July 2016
... Comments
---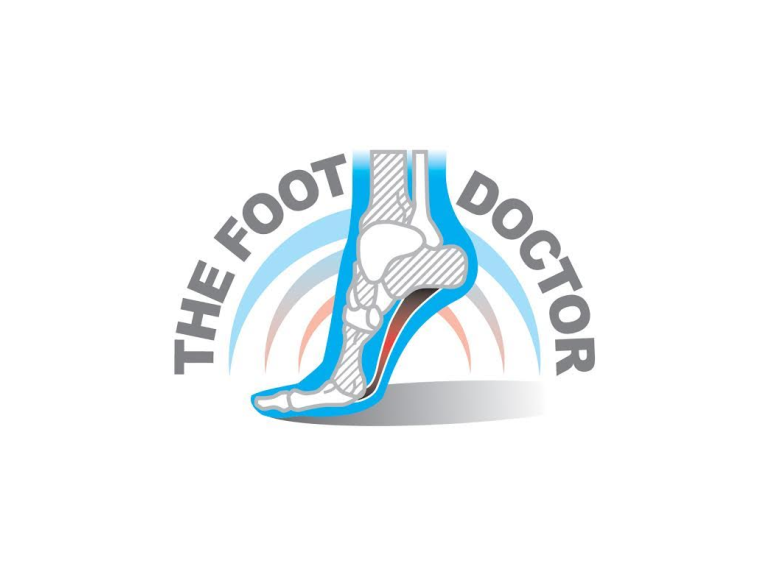 Shropshire Foot Doctor  in Telford are experts in treating foot, knee, leg and ankle pain and can help end years of suffering.  If you are experiencing pain, the best advice they can give is to get it treated sooner rather than later. 
Are you wondering whether you have an ingrowing toe nail?
An ingrowing toe nail pierces the flesh of the toe, it is extremely painful and can feel like you have a splinter.  In more severe cases it can cause pus and bleeding.  More often they affect the big toe nails but other toes can be affected too.
What causes it?
The most common cause of an ingrowing toe nail is not cutting your toe nails properly but there are many other causes:
your posture (the way you stand),
your gait (the way you walk)
foot deformities e.g. bunion, hammer toes or excessive pronation of the feet (when your foot rolls inward excessively)
If your nails have a natural tendency to splay or curl out instead of growing straight
Tight footwear – as it can push your toe flesh onto the nail so it pierces the skin
Sweating excessively – this makes your skin moist and weak so that it easily penetrates the nail
Brittle nails with sharp edges
Wearing shoes with tight toe boxes that squeeze the toes
Fungal infection (less common)
Ingrowing toe nails are more likely to occur in sporty people as they sweat more but younger people who pick their toes are also prone.
Shropshire Foot Doctor stress the importance of getting the problem treated as soon as possible as if left untreated the infection can spread throughout the foot and surgery may then be required.
If you have an ingrowing toenail that requires treatment, contact Shropshire Foot Doctor today on 01952 427858 to make an appointment, not only can they treat the problem but can offer all of the preventative advice you need to stop it re-occurring in the future. Or to visit their website click here.