Royal Commemoratives Display and Trail at Coalport China Museum | Telford
24th May 2012
... Comments
---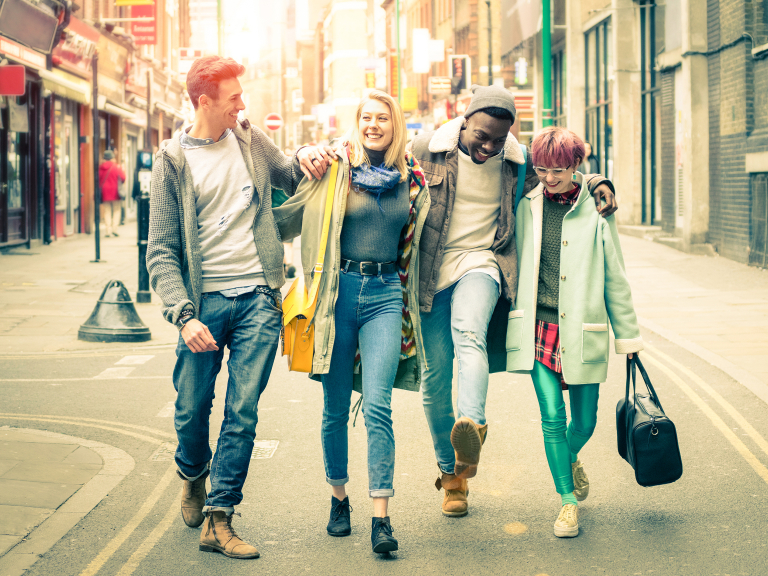 Royal Commemoratives Display and Trail at Coalport China Museum
2nd June - 31st October
Coalport China Museum, near Ironbridge will be marking The Queen's Jubilee with a special display of royal commemoratives and a trail around its many galleries and kilns to demonstrate the museum's connection with royalty over the years. It will open on Saturday, 2nd June over the Jubilee Bank holiday weekend and run until 31st October.
Many of the delicate items on show will be drawn from Coalport's reserve collections, which are not normally seen by visitors, and will explore how fine pieces were created to celebrate historic royal events.
Queen Victoria's Diamond Jubilee Vase will be the centrepiece of the display in the Introductory Gallery; the trail will then lead around the museum looking at modern Coalport royal commemoratives finishing in the Caughley Gallery, which will showcase a variety of items, not just china. It will also take visitors past the original kilns where pieces made for, or commissioned by royalty will be displayed including the Czar Nicholas plate from a dinner service made-to-order for Queen Victoria.
Open 10am to 5pm Coalport is one of the Ironbridge Gorge Museums. A great value Annual Passport Ticket allowing entry into all ten museums, valid for twelve months and unlimited return visits, costs £23.25 per adult, £18.75 for the 60 plus, £15.25 for students and children and £64 for a family of two adults and all their children aged up to 18 years in full time education (terms and conditions apply); under 5s free. Individual museum entry tickets are also available.
For further information, contact the Ironbridge Visitor Information Centre on Tel: 01952 433 424 or visit www.ironbridge.org.uk.